Weigh Value vs. Cost When Stacking Up Battery Revenues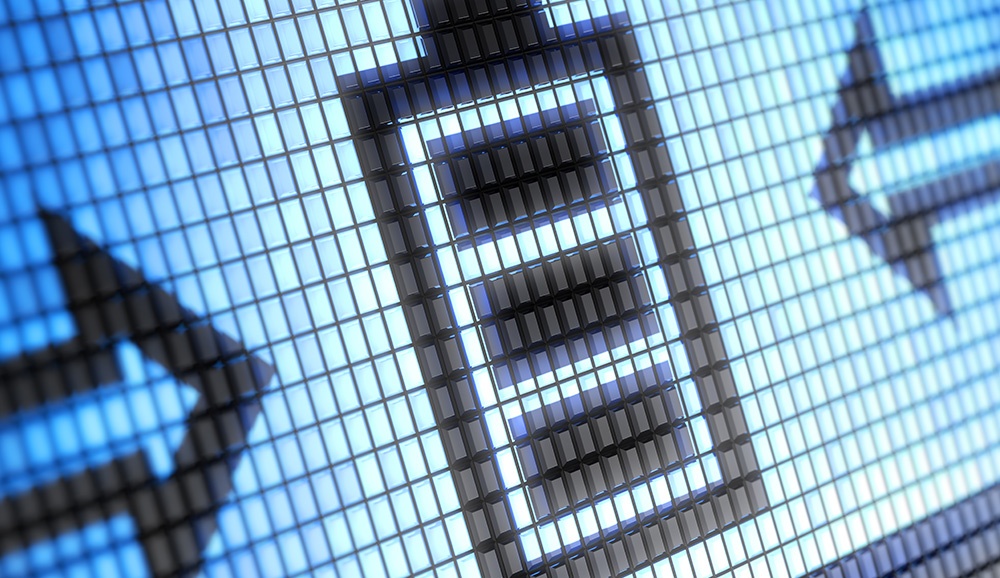 Even though lithium-ion battery costs have dropped significantly over the past few years, making an economic case for installing batteries is still challenging in most situations. It is tempting to "value stack" revenue streams for energy storage to maximize the financial returns, but there are significant technical and contractual impacts to consider when evaluating profit-making potential.
The benefits of batteries include avoided capacity, frequency regulation and energy arbitrage, so it makes sense that the revenue streams for providing all of these services may be considered. In fact, this is exactly what FERC Order 841 was designed to support by requiring all ISOs to allow batteries to be compensated for the capacity, energy and ancillary services provided. However, providing all of these services from the same battery asset may come at a cost that exceeds the expected value. It's just as important to "cost stack" the technical requirements and commercial obligations required to support each of these services.
Using a battery for multiple use cases will accelerate battery degradation, ultimately driving up total life cycle cost. This acceleration will be significantly greater if the battery is used in a way it was not designed for.
For instance, some lithium-ion chemistries are designed to discharge for longer durations with a deep depth of charge, while other chemistries are intended for shallow, rapid discharge cycles. Even within the family of lithium-ion chemistries, the designed uses vary. Understanding the characteristics can make a big difference in costs incurred over the life cycle. The expected, and more importantly, the guaranteed battery degradation rate is impacted by the average state of charge, average depth of discharge, number of cycles per day, plus the average and peak rates of charge and discharge.
It's important to understand how each characteristic will affect degradation of the battery chemistry selected. For owners who are unsure how their battery can be dispatched in year one, let alone in year five, contracting for long-term battery capacity guarantees can be a challenge. The expected rate of degradation impacts the anticipated rate of battery augmentation to replace the lost generating hours. Planning for augmentation impacts the design for physical space and cooling loads, so this isn't a "wait and see" decision. Augmentation is not replacing old batteries, but rather adding new batteries to the existing system, which changes the project footprint. If there is not space for more batteries and supporting infrastructure, augmentation can be a costly effort.
Cooling loads are impacted in two ways. First, existing batteries produce more heat as the performance degrades, so the system will require more cooling in later years. Second, there must be a cooling strategy to account for the additional batteries of the augmentation scheme.
To avoid major degradation issues, lithium-ion batteries also need to be used in a very tightly controlled temperature range, typically somewhere between 65 and 80 degrees Fahrenheit within the battery stack, not just the ambient temperature. Before stacking on battery use cases, it's important to recognize the complexity and account for the technical and commercial risks up front. It is also important to understand the high likelihood that the revenue streams could change over time.
Once this is understood, it's possible to optimize the battery design and contractual obligations that accompany the most anticipated operation. This optimization should involve the input and expertise from battery technical consultants, design and construction specialists, as well as business and market analysts.
Understanding of the market, as well as the cost to construct and operate battery systems, is essential to create a battery energy storage system that best serves your needs.
With a little creativity and a lot of exploration, complex energy storage technologies can evolve into cost-effective, scalable solutions.