Utilizing Prefabrication to Increase EPC Project Efficiencies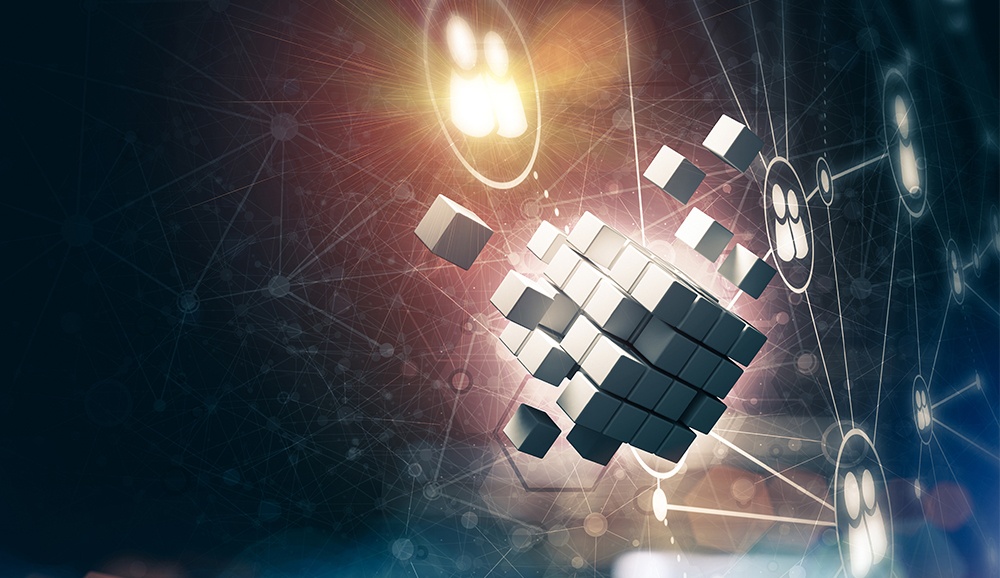 Before any project, a decision must be made on what path to pursue in terms of an appropriate delivery method. For those considering the engineer-procure-construct (EPC) route, they'll find that integration of the design, procurement, construction, startup and commissioning work supports timely and budget-friendly project completion. In addition, the close coordination of the project team decreases project owner's risk, and communication becomes more effective.
While there are many advantages to utilizing the EPC delivery method, introducing pipe fabrication into the mix can offer even more opportunity for project success.
The Advantages of Prefabrication
Due to the sometimes unreliable environment of a project site, prefabrication is becoming more useful than ever. Each project comes with many factors affecting schedules, efficiency and productivity. Things like skilled labor, material and land costs, and even unpredictable weather can play a role in a team's ability to complete a project on time and within budget. Using pipe fabrication, you can perform detailed construction reviews, use 3D programs and create project components — all in a controlled off-site environment. Benefits of prefabrication include:
Risk mitigation: By driving procurement and execution earlier in the planning stages of a project, more risk can be mitigated. Being able to understand and plan out how the project will be developed and what pieces are needed before the teams go on-site can help deliver smarter, safer and faster projects with reduced risk from both schedule and cost perspectives.
Better quality of work: Utilizing state-of-the-art fabrication facilities, technologies are implemented that interface and work seamlessly with the EPC design elements. These fabrication shop conveniences can include anything from a giant retractable oven for heat treating to smart technology applications that reduce the number engineering steps needed on a project.
A more efficient schedule: Performing pipe fabrication in an off-site shop means less space, time and manpower used on the construction site. Before anything leaves the shop, it's approved and ready to be installed. This means no surprises or holdups once it reaches the site. In addition, more production can typically be performed off-site than in the field.
Better predictability: Integrating the fabrication team early in the process allows project delivery to become even more efficient and predictable — an important benefit, given that predictability in terms of cost and schedule is typically the most significant aspect for most clients. Putting team members in as early as possible is key to maximizing benefits for customers with large-scale projects and challenges.
While many may find it difficult to consider new processes or approaches for their next project, the advantages of prefabrication integration are clear. In combination with the integrated team approach from the EPC delivery method, prefabrication can help set the tone for an all-around more efficient project.