Today's trending topics explored by key industry leaders.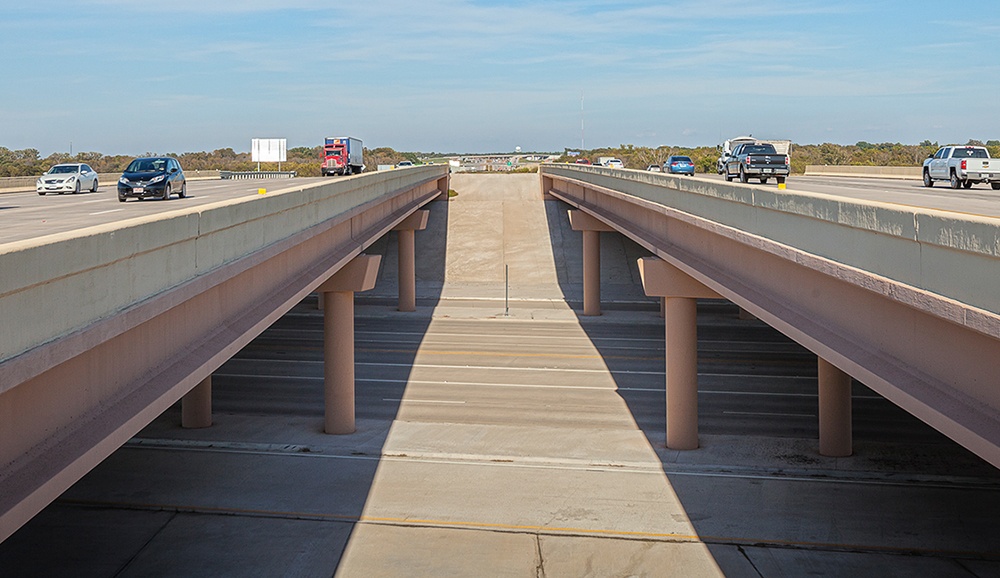 Using natural gas as a vehicle fuel certainly has its benefits. As the cleanest burning of all fossil fuels, it has fewer emissions, which helps reduce pollution. These factors give natural gas a higher octane rating, which can extend the time between vehicle maintenance. Additionally, natural gas...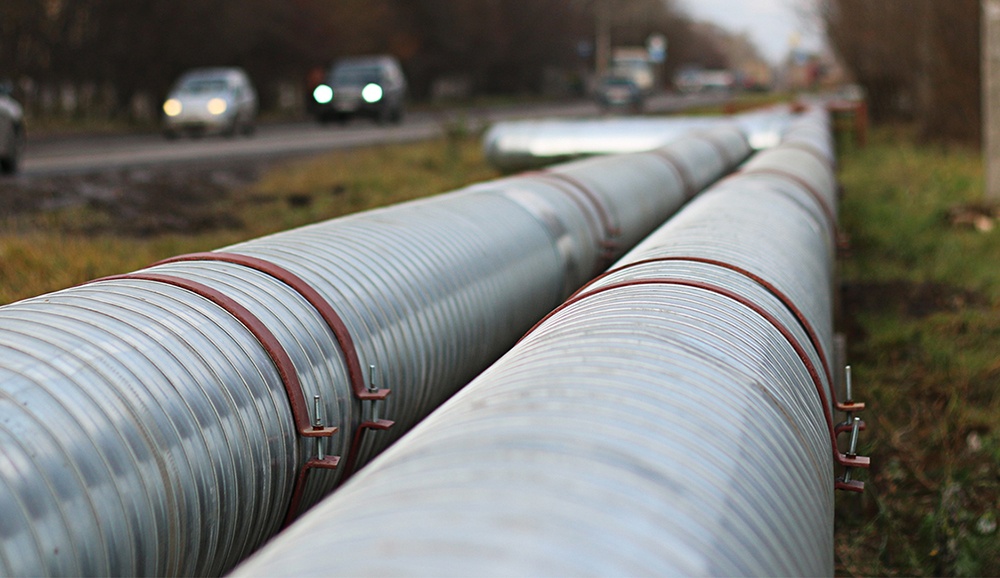 To say that the electric power industry is experiencing a sea change is like saying that water is the most essential element of life. To those of us involved in the industry daily, this statement is obvious. However, when most of society looks at the electric power industry, they see calm waters....