The Pendulum Swings (Again): Changing Political Landscape Means New Questions for the Power Industry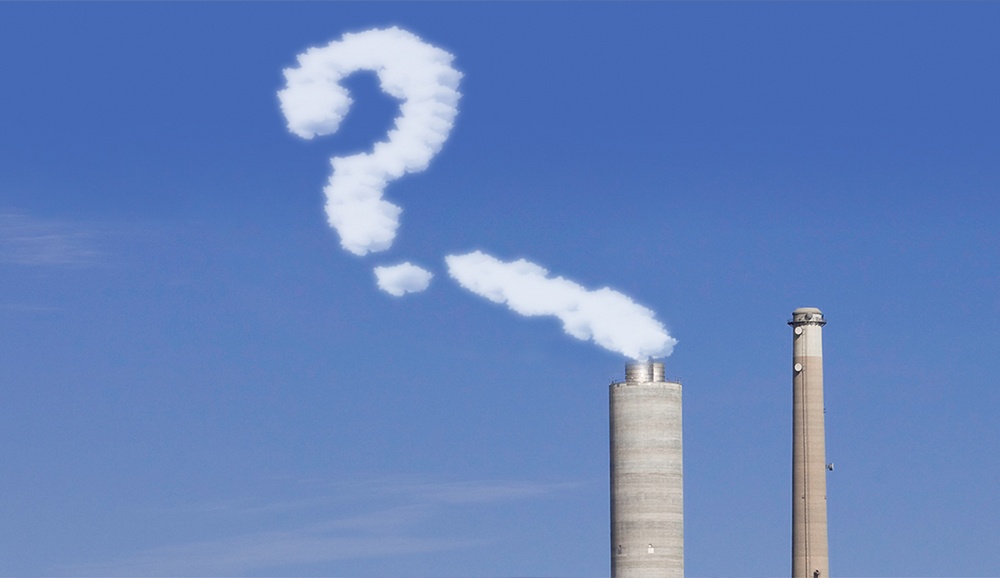 A long-term view of environmental and energy policy is best visualized as a swinging pendulum. Currently, we find that environmental and energy policy has swung from a wide ranging plethora of regulations to a more business friendly, less-regulated environment.
With the naming of Scott Pruitt as the next leader of the EPA, clearly a more pro-business, less stringent environmental and energy policy will be the direction going forward. Specifically, it appears that most of the significant environmental regulations regarding power plants put in place by the Obama administration will be scrutinized, based on input received concerning Executive Order 13777 (EPA Docket: EPA-HQ-OA-2017-0190).
Changing Regulations and the Power Industry
As we know, government policy can easily determine the winners and losers in the power industry, as was made apparent with the heavy subsidization of renewables in the last several years and the relaxation of critical rules, such as the Migratory Bird Treaty Act. Other federal agencies, such as the Department of Interior, the Army Corps of Engineers and the Federal Energy Regulatory Commission, can promote or discourage technologies and approve or reject specific projects.
The same type of situation can be used to the advantage of fossil fuels; however, there are limits to the changes that can take place since previous court cases and public opinion have, in some instances, dictated direction on certain regulations.
So What's Next?
As the next few years play out, several states may develop or maintain regulations that are more stringent than the federal rules. Newer technology and the energy market will dictate decisions on the generation mix, and the energy and environmental world will continue to be complex going forward.
With the expectation of continued uncertainty in the environmental and energy arena, we would advise those in the industry to continue evaluations for multiple outcomes going forward. After all, the only constant in the world of environmental regulation is change.