Retirements Challenge Airport Executives to Build Succession Plans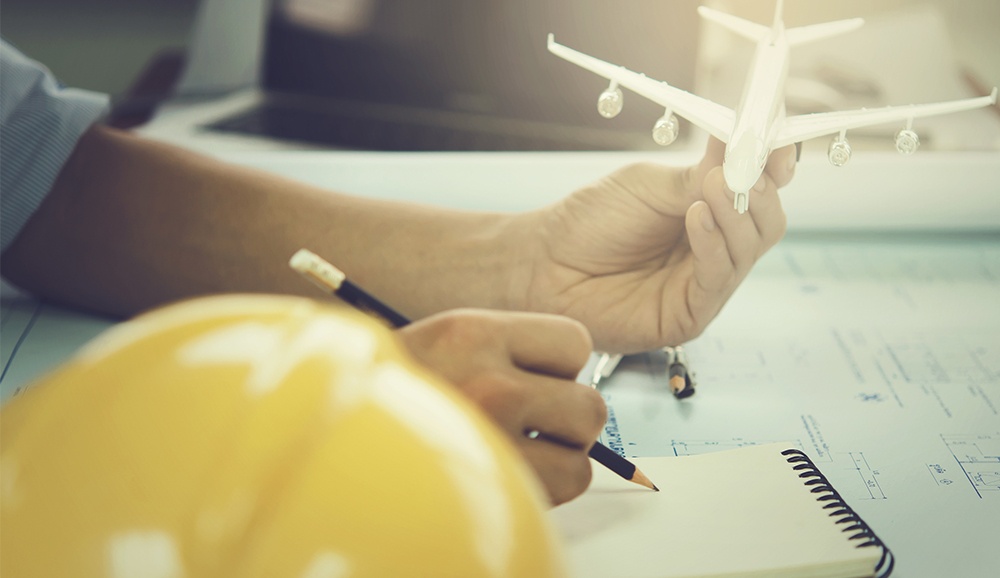 Airports often have only one point of contact for certain systems on their airfield, the one person who runs all the operations for that system. When that individual retires and takes their knowledge away from the airport, the remaining staff is left scrambling to understand how everything works. This can lead to inefficient operations, code violations and delayed or canceled flights. But it doesn't have to be that way.
By anticipating retirements three to five years in advance, airport executives can develop succession plans and facilitate a smooth transfer of knowledge from veteran airport managers to new hires.
A Widespread Challenge
In aviation, many managers are approaching retirement. At regional airports in particular, these managers are often the one person with detailed knowledge of the airfield pavement, hangar structures, electrical systems and many other aspects of the facility.
If someone has rigged up an electrical workaround in the hangar, the manager might be the only one who is aware of it. Or, the manager might be the only one who knows exactly when the pavement was last reconstructed. When that person retires, the staff loses access to such knowledge.
Your airport staff doesn't have time to track down all of this information, or to be surprised when something breaks or a code violation pops up. An experienced, full-service aviation consultant can help you identify potential problems, so you can address them on your own schedule, rather than rushing to respond to an audit or inspection.
Documenting Processes and Workarounds
One of the primary responsibilities of a full-service aviation consultant is documenting airport processes and workarounds. Members of the consulting team will start by spending time with the retiring airport manager to learn everything that person knows about the airport. They'll verify the information, if need be, with testing, inspections or even facility assessments. Then they'll document it in whatever format is most useful to you, such as a spreadsheet or GIS file.
The goal is to create the most accurate and comprehensive documentation possible. That way, knowledge can be transferred easily from one staff member to another at any time.
Succession Planning Pays Off
Many airport owners wait until six months before a manager's retirement to begin thinking about succession. However, it's much more effective to keep the lines of communication open as key staff members approach retirement age. Being aware of a manager's long-term plans allows the organization to begin succession planning three to five years in advance.
Identifying and hiring an appropriate replacement can be difficult and time-consuming, particularly in remote areas. By beginning the search early, airport owners give themselves plenty of time to staff hard-to-fill positions. Once hired, the new airport manager can shadow the retiring manager for several months, rather than having to learn on the job. In the worst case, if the new hire doesn't work out, airport owners still have a little time to find someone else.
Planning ahead also allows airport owners to work with their aviation consultant to explore how artificial intelligence, big data and the internet of things can be used to streamline airport operations. Ideally, your succession plan will account for both staffing changes and evolving technologies.