Raising Bridges With an Efficient EPC Approach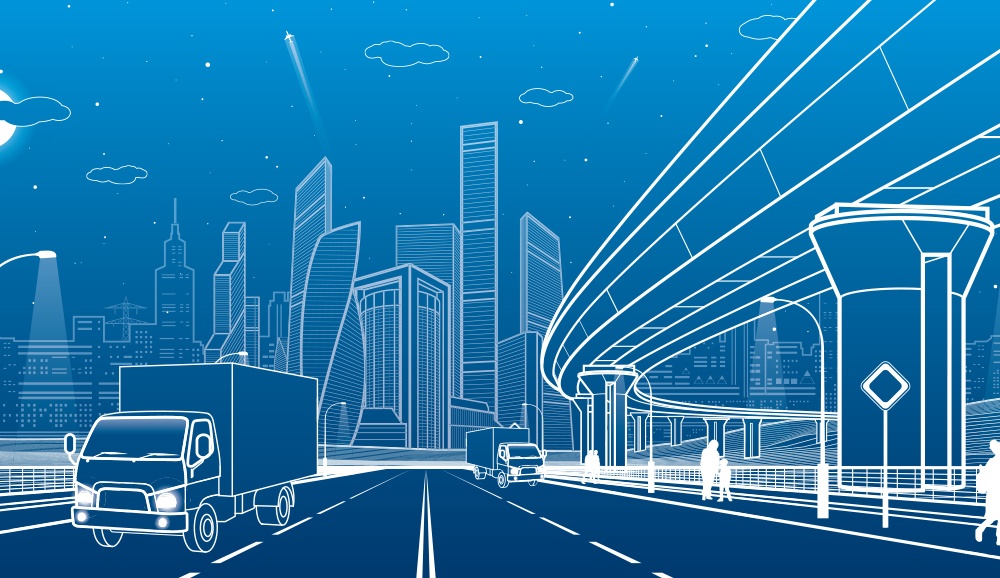 Globally, we face difficult challenges to rapidly evolve our project delivery process to meet increased demand brought on by population growth and customer needs. Though it offers much potential, worldwide growth spurs additional conversations about the global infrastructure gap and how with a "better flow of finance, combined with measures to improve project selection, delivery and operations," we can start to close that gap, according to the McKinsey Global Institute's Bridging Global Infrastructure Gaps report.
Within the transportation industry, our engineer-procure-construct (EPC) delivery method is gaining momentum, increasing efficiencies and improving productivity. Our delivery model provides a turnkey service for transportation infrastructure that includes design and construction from day one of project development.
Already a proven process in many industries, the EPC delivery method recently has been introduced to and customized for transportation infrastructure customers — with the goal of providing owners with turnkey solutions that focus on cost, innovation, quality, time, commitment, collaboration and safety. Though major strides are being made in the adoption of this "new" delivery method within our industry, departments of transportation still must navigate federal rules and regulations concerning the procurement process, as well as seek approval from respective legislatures. Private owners, on the other hand, are already using our turnkey design-build process — and realizing successful results.
In our EPC model, we sit down with the owner at the start to determine the project and its priorities, then provide a custom solution that we can deliver in a timely fashion. Removing some of the risk and responsibility from the owner's plate, we're also able to adapt to changes in schedule without going through a major change order process. That's the beauty of our EPC model, which is exactly what we're doing with the Kansas Turnpike Authority (KTA).
In 2016, the KTA, launched a massive $1.2 billion improvements program to modernize its system. The turnpike continues to set the bar high for all transportation owners for fast, high-quality and cost-effective project delivery, and has been doing so since its inception, when the turnpike constructed more than 236 miles of interstate highway in 22 months. Part of its current program identified strategic actions to reduce maintenance costs and increase freight movement on the turnpike by increasing vertical clearances of low bridges. The KTA strategically prioritized some of its bridges that needed to be raised to accommodate large freight vehicles in a manner that meets the KTA's goals for minimizing construction congestion and not only retaining but ultimately improving travelers' satisfaction.
The KTA accepted a proposal from our team to work on its first 10 bridges and structures. With our design and construction team under one roof and working together from day one, we quickly completed the preconstruction work and provided a guaranteed maximum price — in two months — to streamline the process. Working with counties, utilities and a diverse group of subcontractors, as well as the KTA and Kansas Department of Transportation, we delivered on our promise, raising all 10 bridges ahead of schedule and putting money back in the owner's pocket — essentially saving what an additional bridge lift would cost.
In August 2017, we lifted the first bridge of a more robust round two, which doubles the scope of phase one and includes another 11 bridges to be raised. This round is slated for completion by December 2018.
What I love about our EPC process is its turnkey delivery capability. But what it really boils down to is knowing our client, knowing ourselves and knowing what value we can bring to the job to deliver a successful project to our client. To me, this method is the next advancement in providing owners with another innovative and effective alternative delivery solution to meet ever-increasing infrastructure needs worldwide.