Proactive, Not Reactive: Staying at the Forefront of New Government Regulations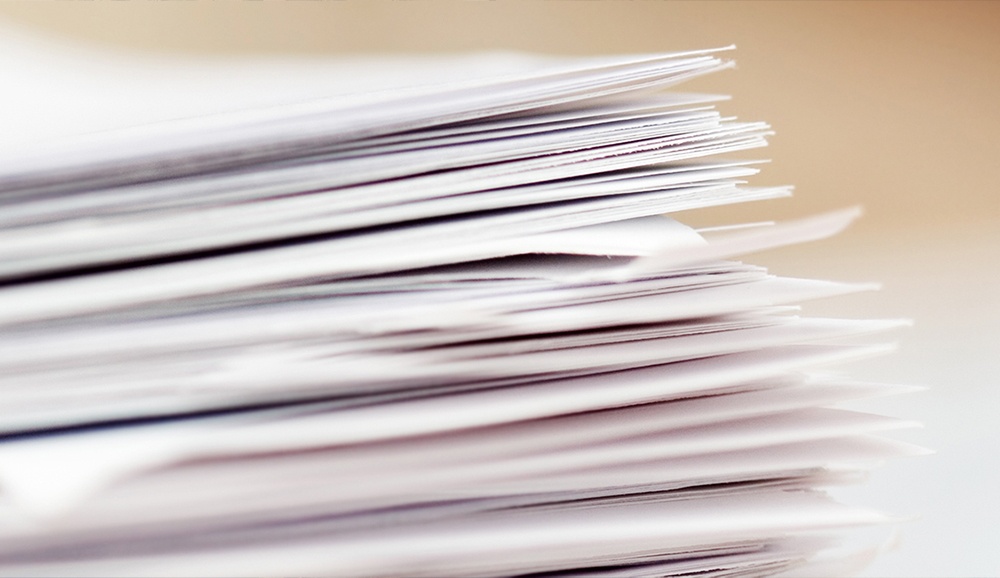 Regulations enforced by government agencies are not to be taken lightly. They're put in place for a variety of reasons — to protect businesses, customers and the environment, and to promote a stable, friendly market. Regulatory changes, no matter how big or small, could significantly impact how companies function day to day.
Preparation Is Key
Taking stock of what regulators are discussing is vitally important when being prepared for new regulations or changes. It is rare that a new regulation pops up out of the blue. When one is introduced, a significant event has usually jump-started its creation. By paying attention to the news and tuning in to the chatter of government regulators, both in Washington, D.C., and in regional agency locations, businesses can stay ahead of the game and be prepared for regulation implementation.
Don't Be Afraid to Ask Questions
While new regulations can provide clear direction, they can also cause conflict or be confusing. Take advantage of the ability to speak with regulators if you have concerns. Notice and comment periods vary in length and are put into place to ease the transition, not hinder it. Monitor the Federal Register for these timelines when a new regulation or change is introduced. Participating in notice and comment periods has zero downside — in fact, it is beneficial for all parties to make your concerns known. Taking a proactive and collaborative approach to addressing concerns is unlikely to have an adverse effect. It's important to discuss the issues and get to a point where both parties understand one another.
Where Do I Begin?
Agency regional offices are a great place to start the conversation about regulatory concerns. Your contacts in these offices can often answer questions or direct you to someone who can. Don't be afraid to discuss with regulators — it's a win-win. The more regulation trends businesses track, and the more conversations they have, the better prepared they will be when new regulations are put in place or changes are made.