Finding New Funding Sources for Critical Water and Wastewater Infrastructure Updates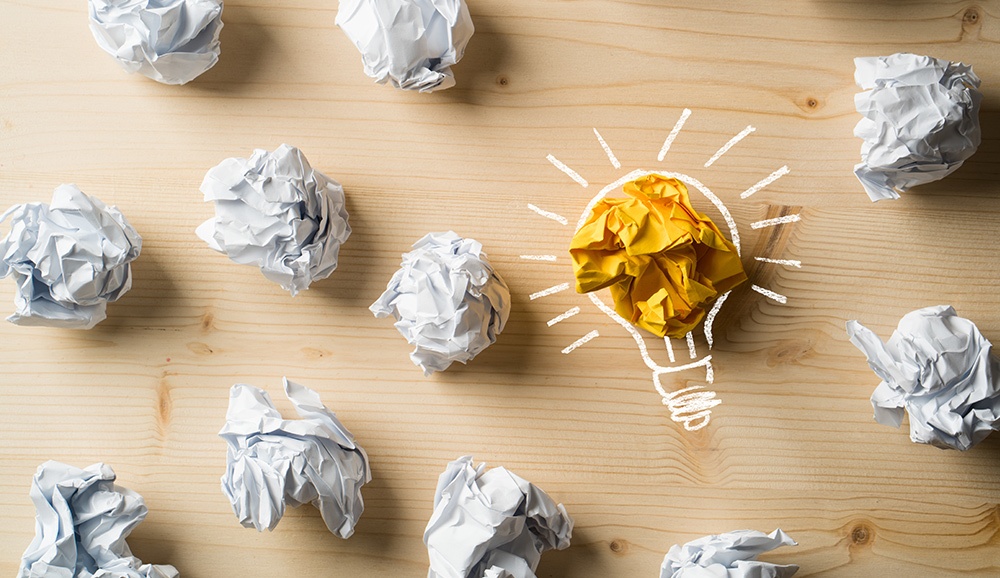 Municipalities are challenged with battling the headaches of aging infrastructure, dwindling natural resources, an increasing regulatory environment and more. They also are balancing these and other significant community needs with limited funding sources. Substantial, secure funding sources are needed to provide the capital and operational investment necessary to meet infrastructure demands. Unfortunately, this substantial gap took decades to build and will likely take decades to overcome.
The municipal water and wastewater industry has had a long history of sporting an apologetic culture — failing to charge the necessary rates, delaying critical projects, losing project implementation to other critical community needs — largely driven by a lack of public understanding and support. Municipalities are now faced with tough decisions in catching up to take care of their communities and provide basic services.
Many times, they have no option other than to implement substantial rate increases and hope for funding relief through State Revolving Loan funds. While this traditional approach may be effective, it can be a long and politically unpopular process that leaves gaps in the funding needs. This means that additional, outside-the-box considerations need to be made. Whether building upon existing programs or tapping a whole new approach, the issue of how and where to secure necessary capital needs may be solved with some fresh perspective.
Specific projects — from planning to startup, including work to develop smart infrastructure — can qualify for nontraditional funds. Federal agencies such as the Department of the Interior and its Bureau of Reclamation, along with state water planning agencies, all can aid in implementing select projects. Additionally, the Water Infrastructure Finance Innovation Act (WIFIA) program can accelerate investment in necessary infrastructure projects by providing a source of long-term, low-cost supplemental loans. These opportunities require strong partners with innovative approaches to projects and funding solutions.