Early Start on Process Safety Management Smooths Transition to Operations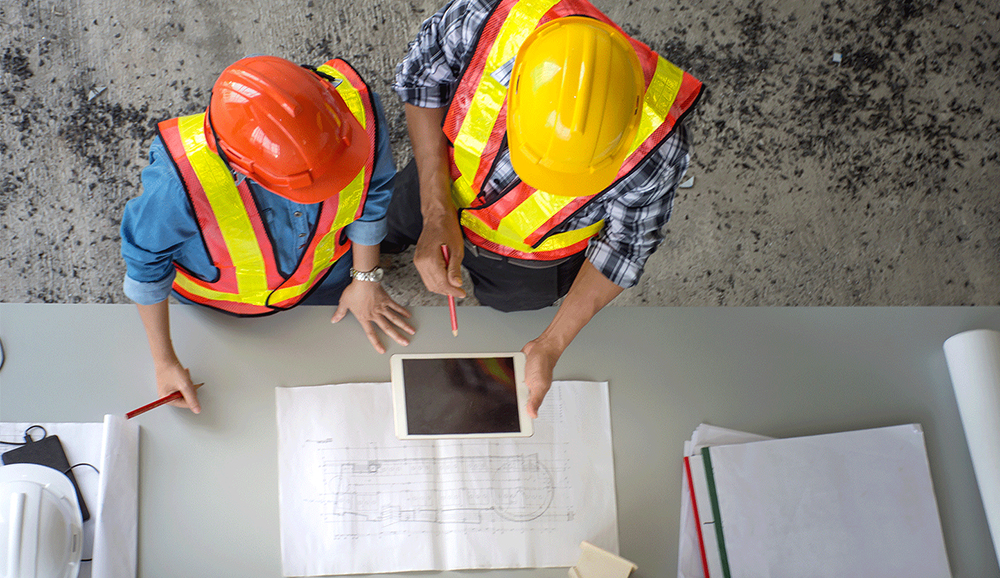 Process safety management (PSM) is a critical component of any facility's operations that should begin during construction to pave the path for a smooth transition between construction and operation.
PSM is required for many facilities under Occupational Safety and Health Administration (OSHA) and Environmental Protection Agency (EPA) standards. For PSM to be done well, facility owners need to take a step back early in the construction process and evaluate potential hazards, plan for proper storage of hazardous materials, create an inspection plan and train staff on how to operate equipment safely.
To achieve true compliance, the mechanical integrity of equipment must not only meet regulations but also achieve safety standards. Contractors must also be prepared and know how to function around equipment during construction.
The PSM process is a robust and comprehensive examination of safety. It typically includes 12 steps focused on areas such as:
Hazardous/flammable material hazard analysis: Properly storing and handling hazardous material is an essential component of any safety plan, but owners themselves may be desensitized over time to potential safety concerns. Using a third party to conduct a thorough hazard analysis can better prepare a facility for potential threats. The third party may need to assess the type of hazardous material, where it's stored and what can be done to improve safeguards and prevent safety breaches.
Training: The process hazard analysis can also help organizations assess where current gaps in training exist within a given facility. Investing in proper training for contractors and operational staff from the beginning of a project through operation can yield big dividends for companies dedicated to safety.
Documentation: Documentation of safety standards, policies, procedures and inspections is required and mandated. It is also often low-hanging fruit from a regulatory compliance standpoint. Even from a practical perspective, it's important to invest the time and resources into proper documentation so that there can be a clean hand-off from one employee to another. It's a simple and effective way to make sure safety is maintained throughout a facility's history.
Emergency preparedness and response: In safety it's always better to prepare and train for potential emergencies before they occur. Facility owners need to consider the training and experience of their in-house staff when developing an emergency preparedness response and create a custom plan. The plan would include an evaluation of access to where spill kits or other emergency response tools are stored and what specific risks or scenarios a facility may be more susceptible to experiencing.
General duty clause: The general duty clause is cited in both the OSHA process safety and EPA risk management programs. The clause dictates that facilities must have a safe working environment for their community, but its language is vague and carries no specific requirements, creating potential liability for owners. Careful, upfront risk management planning can help reduce this liability. Thinking through various scenarios in advance and creating specific steps and action plans support an increase in safety within a facility.
Facility owners should take a proactive approach to safety that considers all these aspects to reduce risks and decrease liability from construction to operation.