Discharging Treated Coal Ash Water to Surface Water to Elicit New Permitting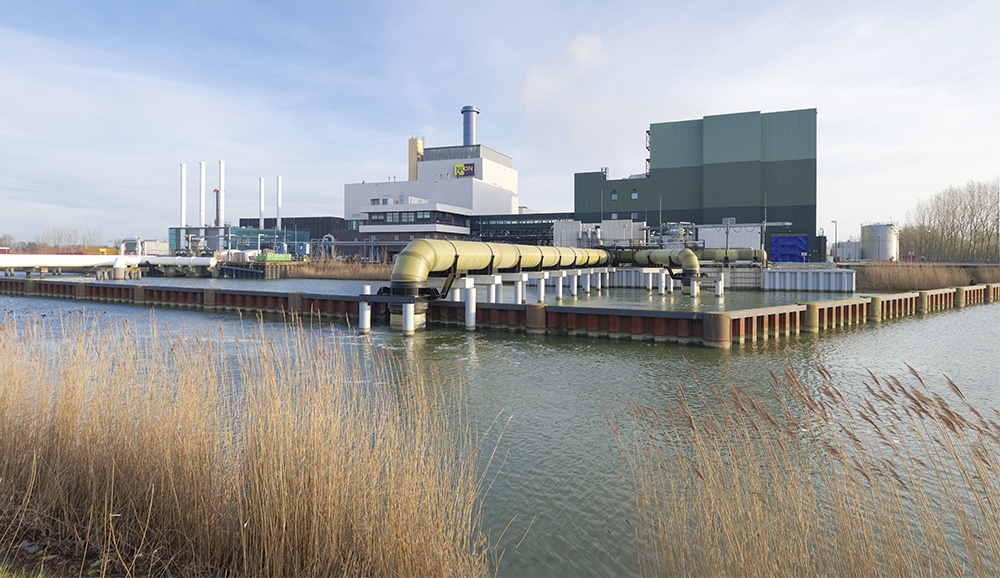 When the EPA decided to revise the federal Coal Combustion Residual (CCR) rule, it affected more than the power plants that will eventually be bound by its coal ash disposal requirements.
The action also affects states, which will be tasked with regulating CCR landfills and surface impoundments. Their duties include issuing National Pollutant Discharge Elimination System (NPDES) permits for any point sources where treated coal ash water is discharged into U.S. surface waters.
Although the CCR management provisions are evolving — and every state approaches the NPDES process a little differently — state and federal regulators can agree on three basic points:
The final CCR rule will require groundwater monitoring near CCR ponds.
If contamination is detected, the groundwater will require treatment, most likely with a pump-and-treat method that involves pumping the contaminated water to a treatment unit located on the plant site.
If the treated water is discharged into surface waters, the discharge point will require NPDES permitting.
Some states have already put pump-and-treat NPDES permit processes in place to address petroleum leaks in groundwater. We can expect to see more states — particularly those with a preponderance of coal-fired power plants — develop NPDES permits geared toward CCR management rules.
Plants that already have an NPDES permit will likely qualify to have their existing permit amended to address treated coal ash water released at a new surface water discharge. Plants that don't have an NPDES permit will need to apply for one. Because the approval process in most states takes at least 180 days, it's not too early to start planning.
Of course, owners of coal-fired facilities have other alternatives that can make a new or amended NPDES permit unnecessary. Instead of discharging treated groundwater to surface water, for example, it might instead be reused as process water for plant cooling or heating. The treated water, after all, is often cleaner than makeup water pumped from a nearby river or purchased from a municipal source.
With the CCR rule compliance dates arriving soon, now is a great time to give this and other options a look.