Could the Way We Pay for Roads Be Changing?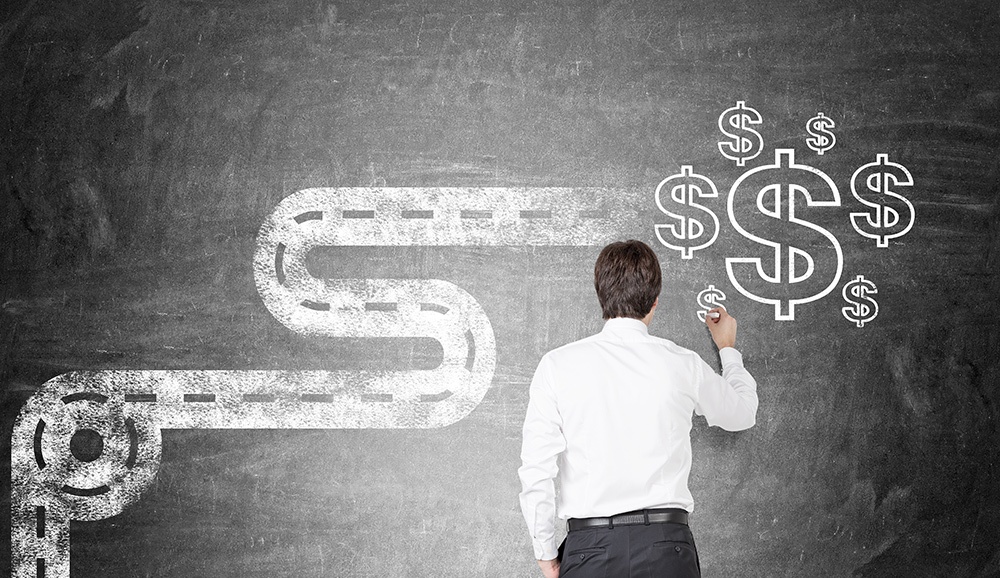 In the U.S., we primarily pay for our roads and bridges through a fuel tax. This means that the amount we pay for our transportation system is based on how many gallons of fuel we buy, not how many miles we drive. With vehicle fuel efficiency at an all-time high (i.e., we're buying less fuel to drive more miles) and fuel taxes not going as far as they used to (i.e., inflation eats away at the buying power of those dollars), a national discussion is taking place about how we're going to pay for our roads in the future.
One fee structure being explored is a Mileage-Based User Fee (MBUF), also referred to as a Road Usage Charge (RUC). An MBUF system would replace the fuel tax, and drivers would be charged for the number of miles they drive, regardless of a vehicle's fuel efficiency.
To explore possible solutions, the current federal transportation funding program, the FAST Act, is providing $95 million in grants over five years. Burns & McDonnell is part of the team working with the I-95 Corridor Coalition to explore the feasibility of MBUF in a multistate environment. Until now, the majority of MBUF exploration has happened in the West, and the coalition wanted to bring an East Coast perspective — from states along the interstate corridor from Maine to Florida — into what is becoming a national discussion in transportation planning circles. Through three pilots, the coalition is diving into some of the difficult issues associated with MBUF, like privacy and equity, as well as operational challenges like managing out-of-state mileage and addressing interoperability with toll authorities.
Education and outreach are critical pieces of the MBUF exploration in the U.S. and a major focus of the coalition's efforts. Previous studies show that one of the best tools for education and outreach are pilots where people get firsthand experience seeing how an MBUF system would work, including choosing which technology to use in their vehicles and receiving "faux invoices" for miles driven. Participating in these pilots has resulted in increased positive perception of MBUF.
One of the keys to success for any long-term funding solution, whether that's MBUF or something else, will be the public's understanding and acceptance. Understanding the public's values and addressing their concerns will be just as valuable as the technical work being done to explore the feasibility of different funding options.