Today's trending topics explored by key industry leaders.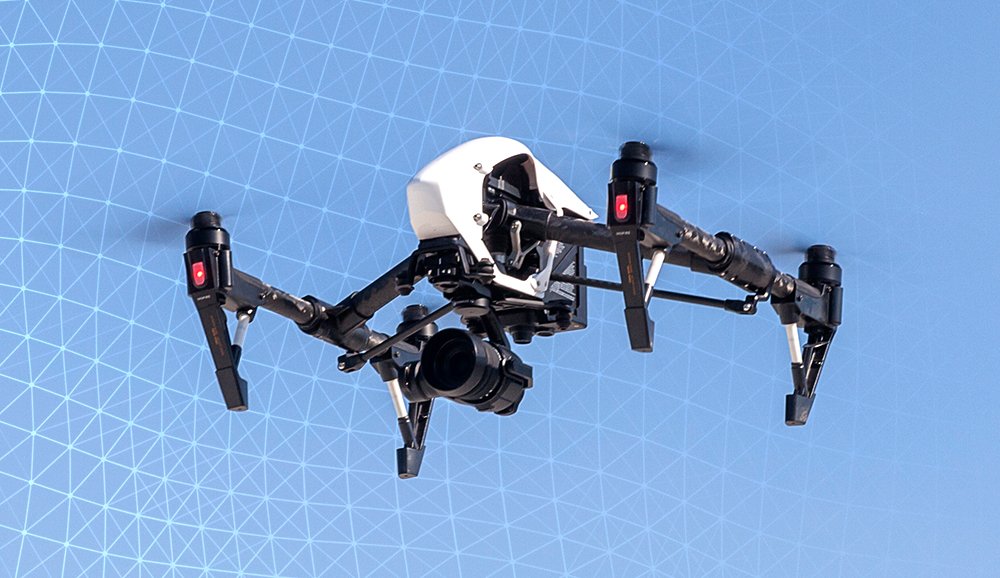 Effective and safe emergency response to oil and chemical spills is highly dependent on access to information — specifically, aerial photography of the incident site. Such photography provides critical information regarding the incident's size, scope and potential threats to human health and the...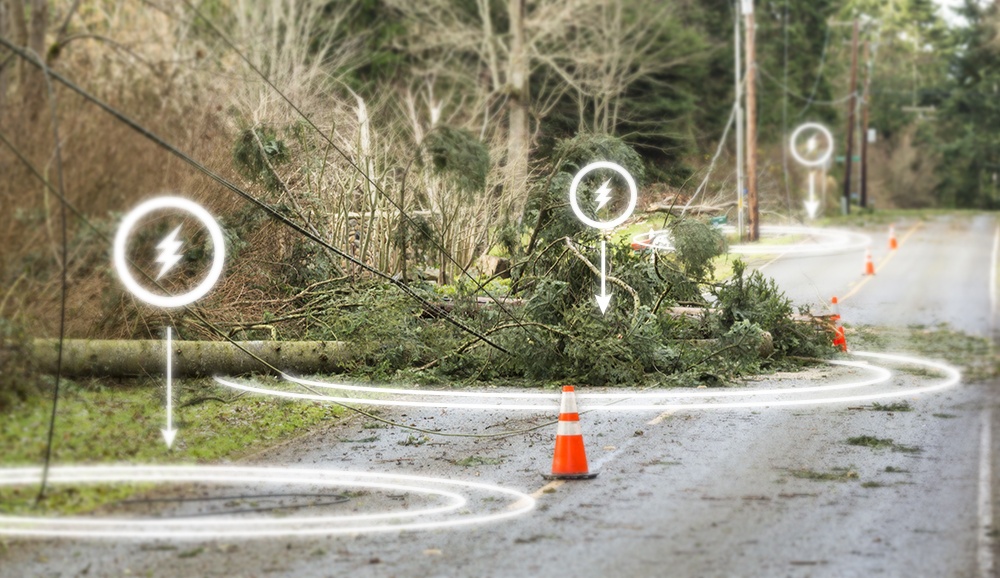 When a pipeline leaks or power lines go down, timing becomes critical. The faster the response, the better contained the problem will be. Whether it's a relatively routine problem or the result of a significant natural disaster — such as a tornado or hurricane — effective emergency response depends...