Today's trending topics explored by key industry leaders.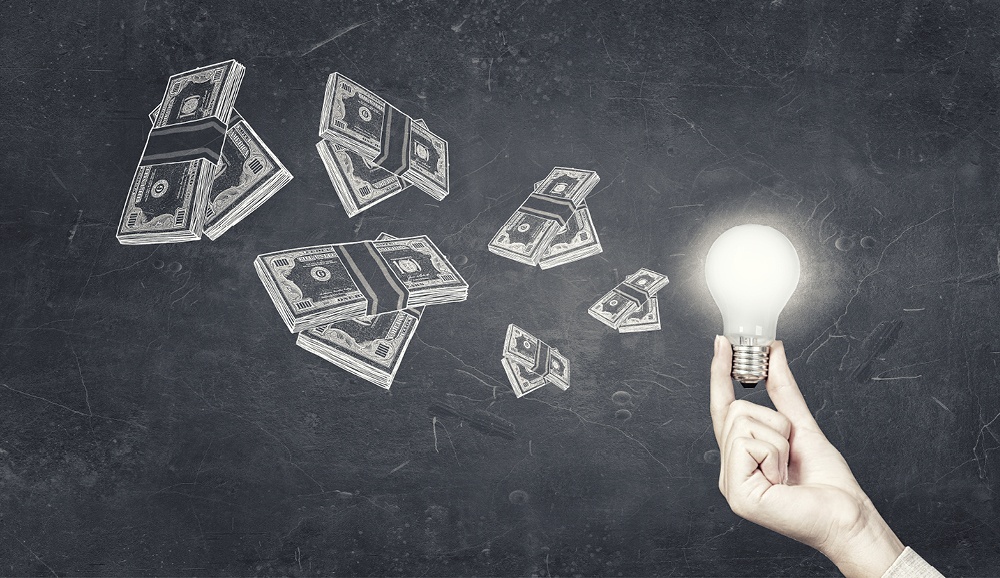 Electric power generation owners have seen their fair share of change over time. From competition to deregulation, renewable energy to distributed power, generation owners have had to accept, adapt and, when possible, optimize their business models to changing conditions. Within this morphing...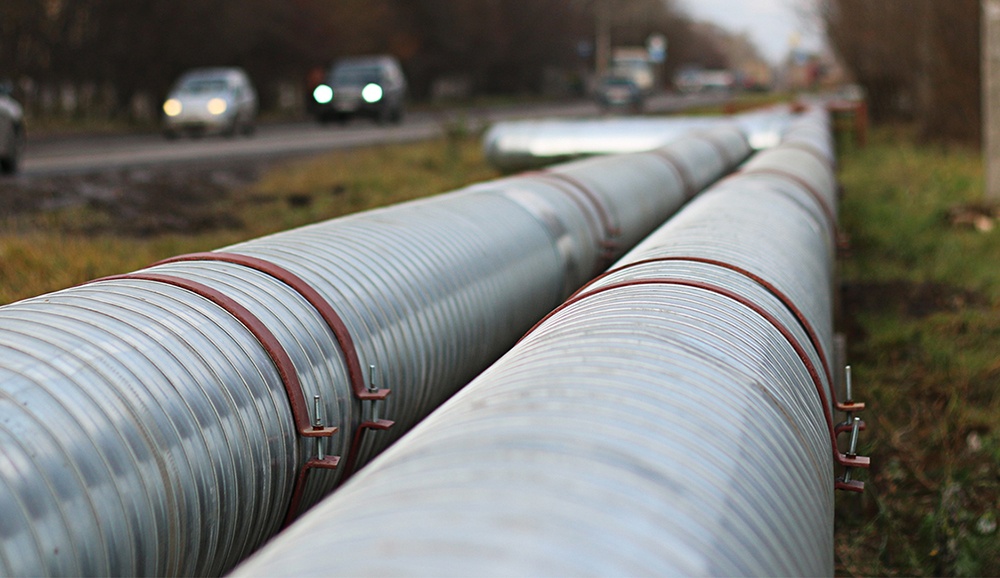 To say that the electric power industry is experiencing a sea change is like saying that water is the most essential element of life. To those of us involved in the industry daily, this statement is obvious. However, when most of society looks at the electric power industry, they see calm waters....