Today's trending topics explored by key industry leaders.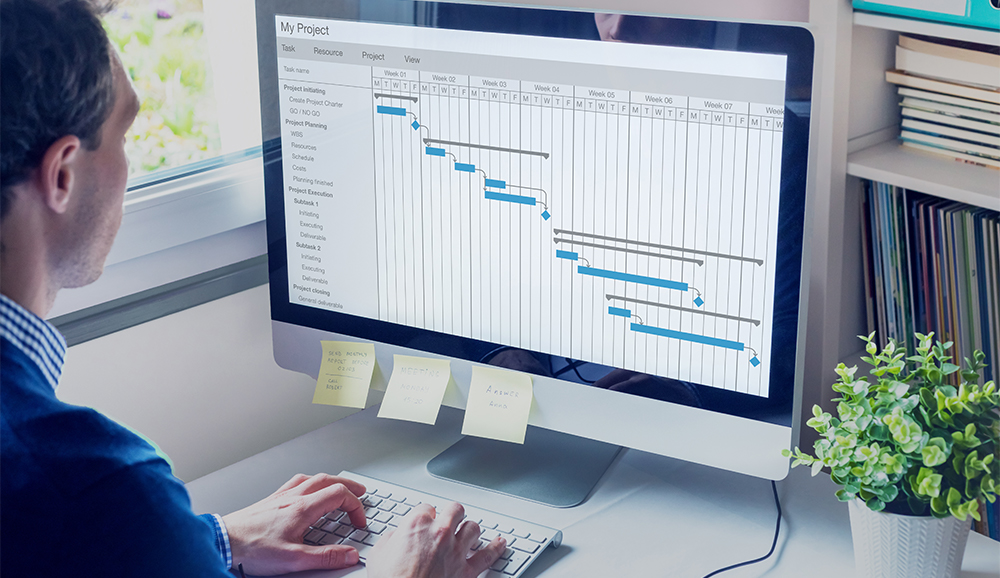 As the coronavirus pandemic evolves, remote management of projects is essential. Communities depend on safe and reliable infrastructure, so utilities have a commitment to continue moving critical projects forward — even when key personnel are unable to be in the office or field.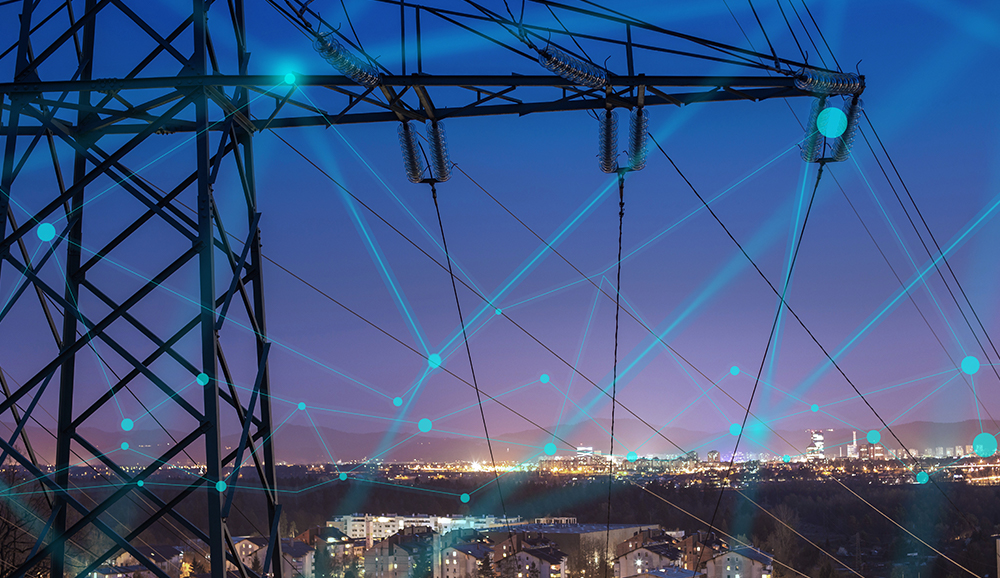 Utilities excel in operations, but project management may present a significant challenge for utilities learning to adapt to today's changing utility landscape.