Today's trending topics explored by key industry leaders.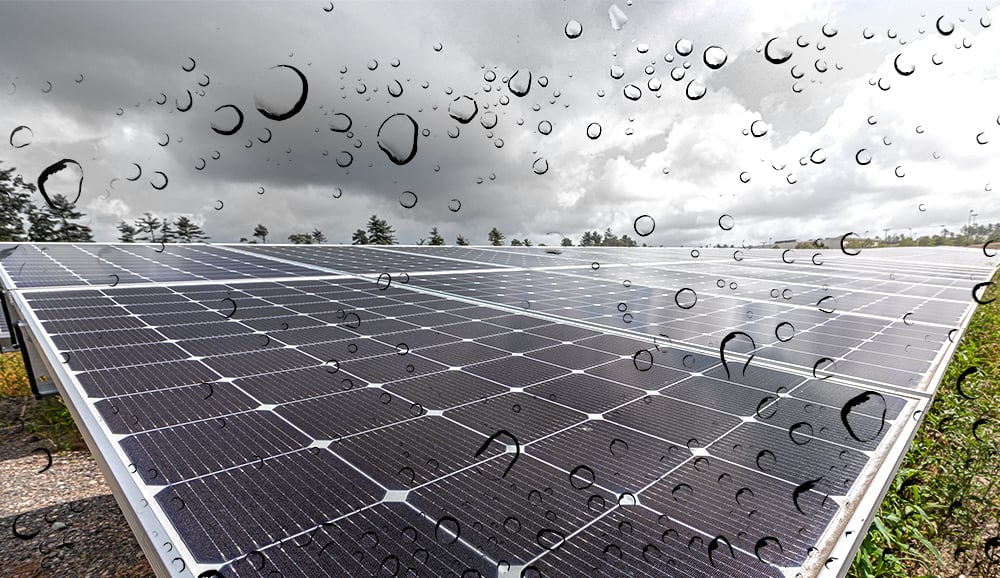 At the onset of solar, projects were typically developed in warm or desert climates. Policy advancements and new technologies are changing the scenery of solar farms. Solar installations have been popping up along mountainsides and in cool northeastern winds. As new landscapes expand the...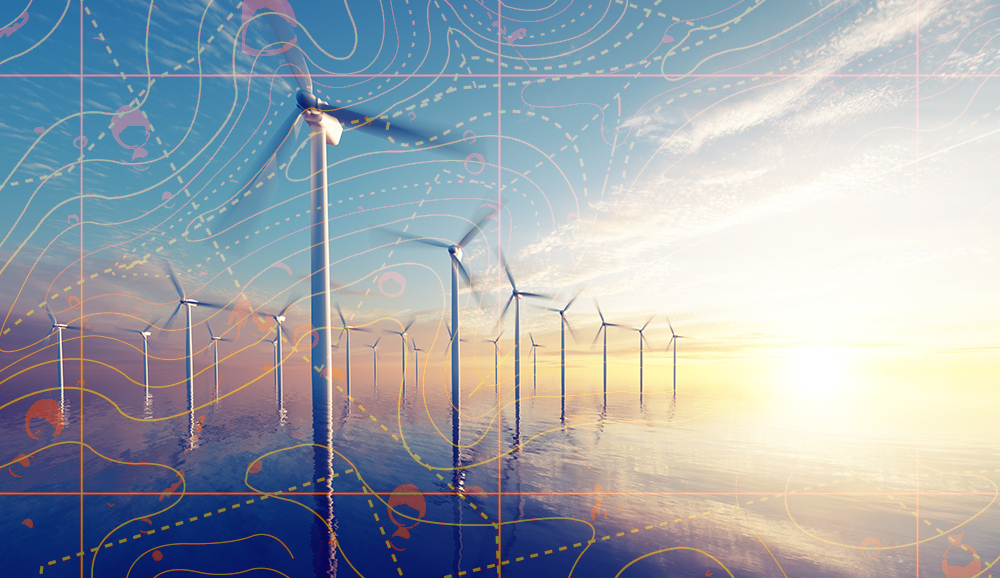 After years of speculation, the offshore wind industry in the U.S. is finally taking off. While there was virtually no interest in leasing tracts of the outer continental shelf in 2015, the Bureau of Ocean Energy Management (BOEM) leased nearly 390,000 acres off the coast of Massachusetts in...