Today's trending topics explored by key industry leaders.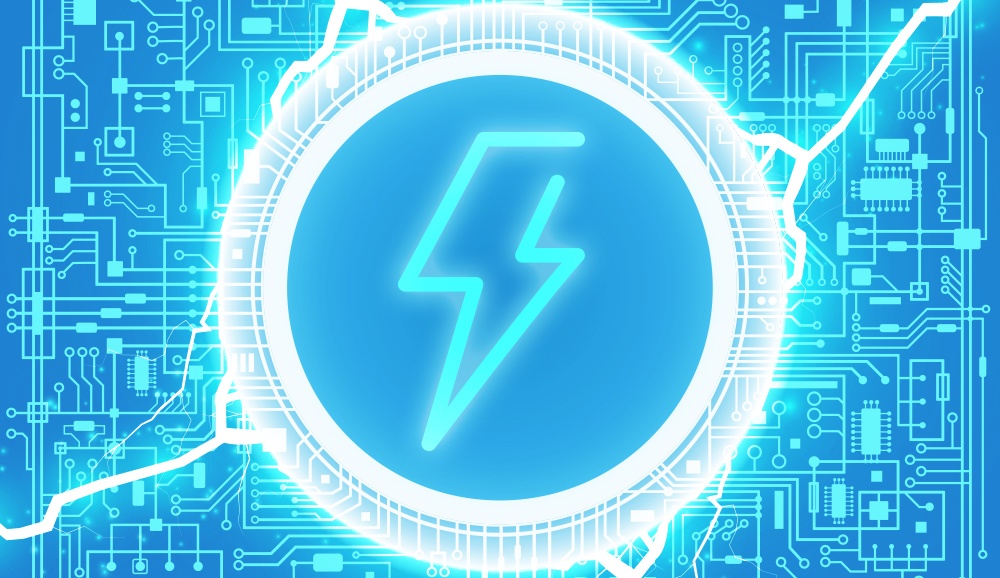 Public perception of cryptocurrencies, such as bitcoin, runs the gamut from valuable disruptor to volatile fad. But no matter your opinion of digital currencies, one emerging technology underlies them: blockchain.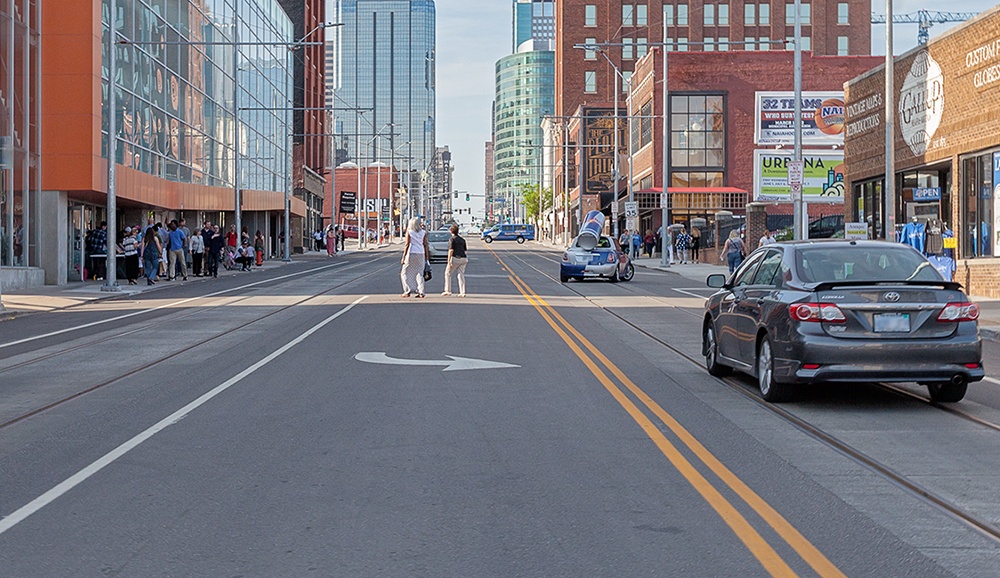 What if public places tapped into their natural gas lines to allow patrons to refuel their cars while shopping and dining? Think about the opportunities this would this present, for consumers and the service industry.