Today's trending topics explored by key industry leaders.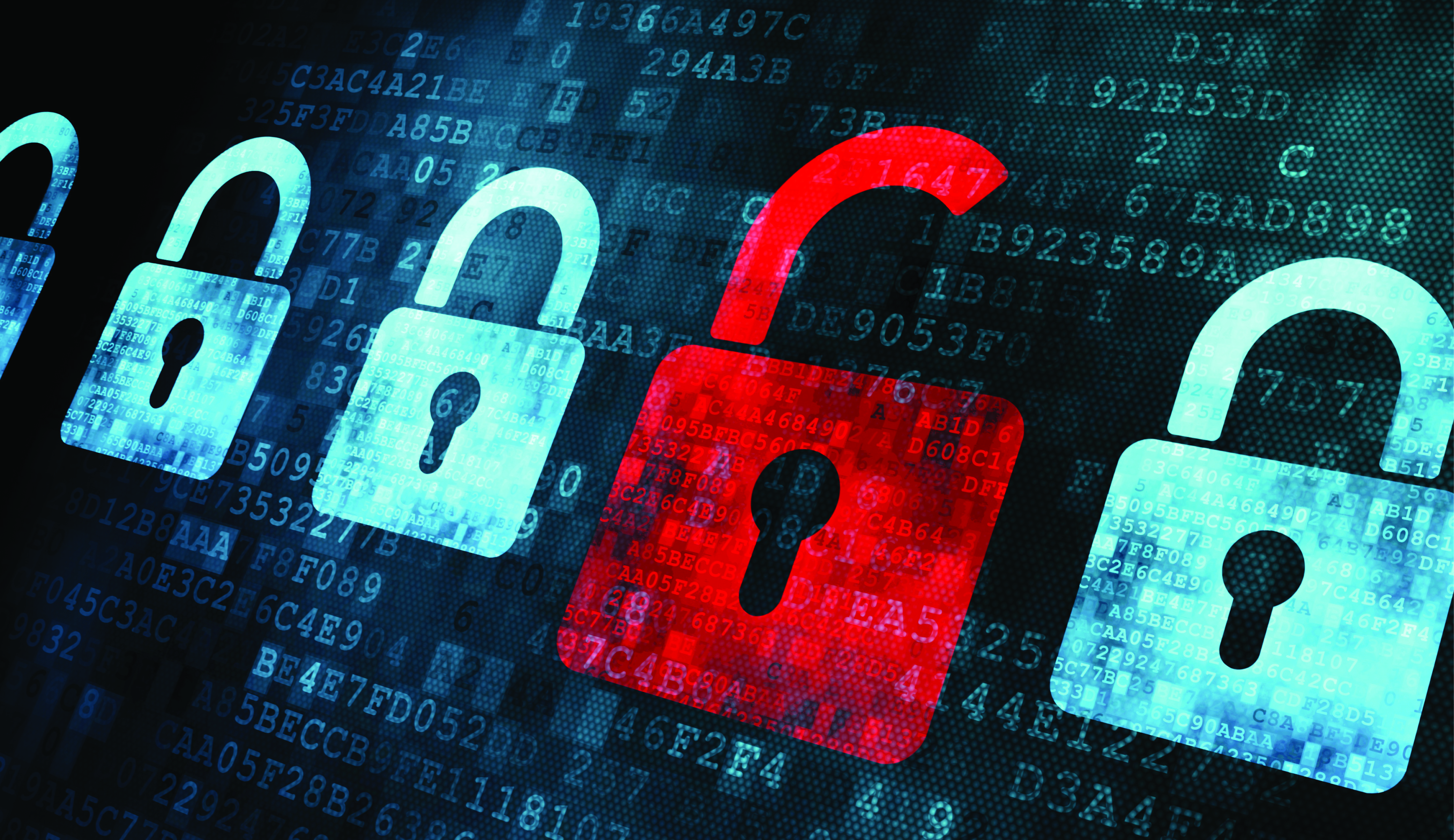 The bad news is, cyberattackers continue to grow more sophisticated, with many improving their tactics faster than security teams can thwart them.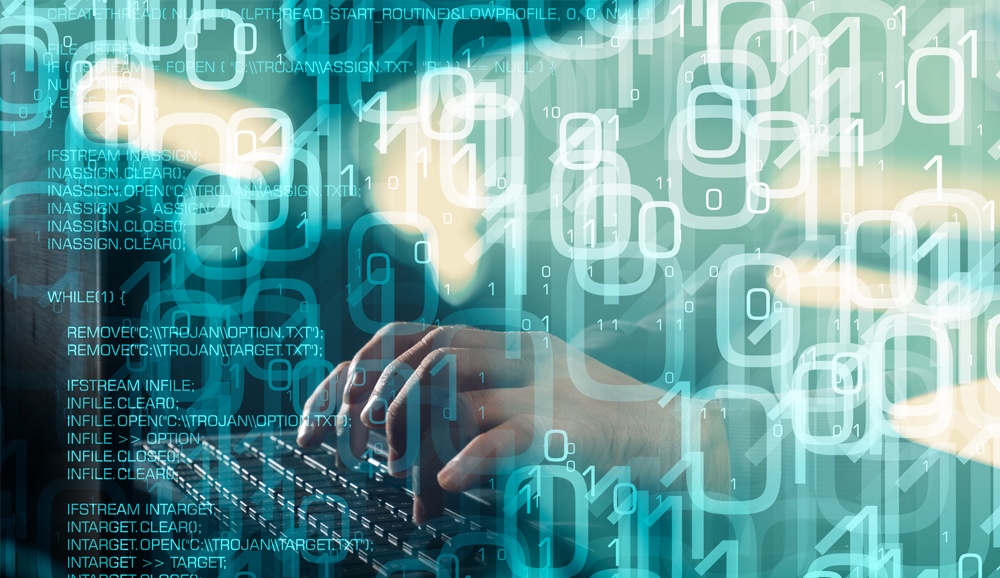 Advanced persistent threats (APT) are long-term attacks focused on a specific entity or industry. They include a set of covert and continuous computer hacking processes. The term "advanced" refers to the planning and strategy to stay under the radar; "persistent" refers to the ongoing process...