Today's trending topics explored by key industry leaders.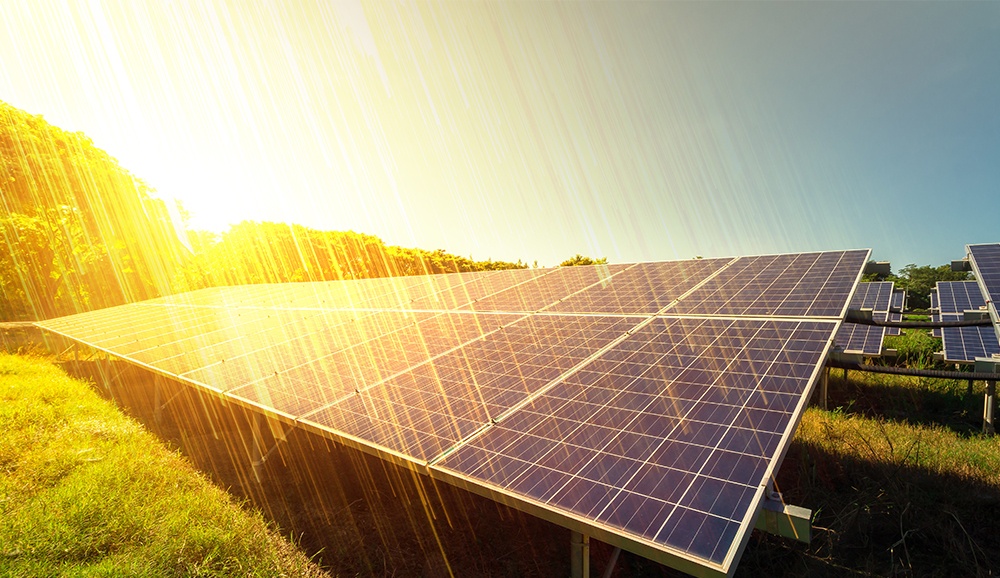 The Hawaiian state legislature wants to reach 100 percent renewable energy by 2045. California recently announced its plan to have 100 percent reliance on zero-emission energy sources for its electricity by that same year.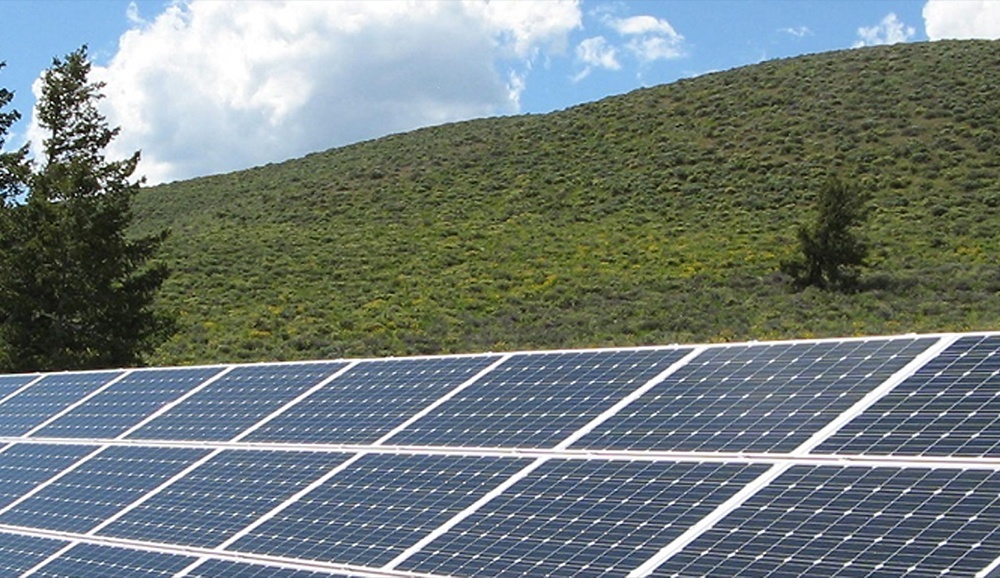 One of the trending questions in the power industry right now: Will the Trump administration continue policies that maintain the surging momentum of the solar power industry?