Today's trending topics explored by key industry leaders.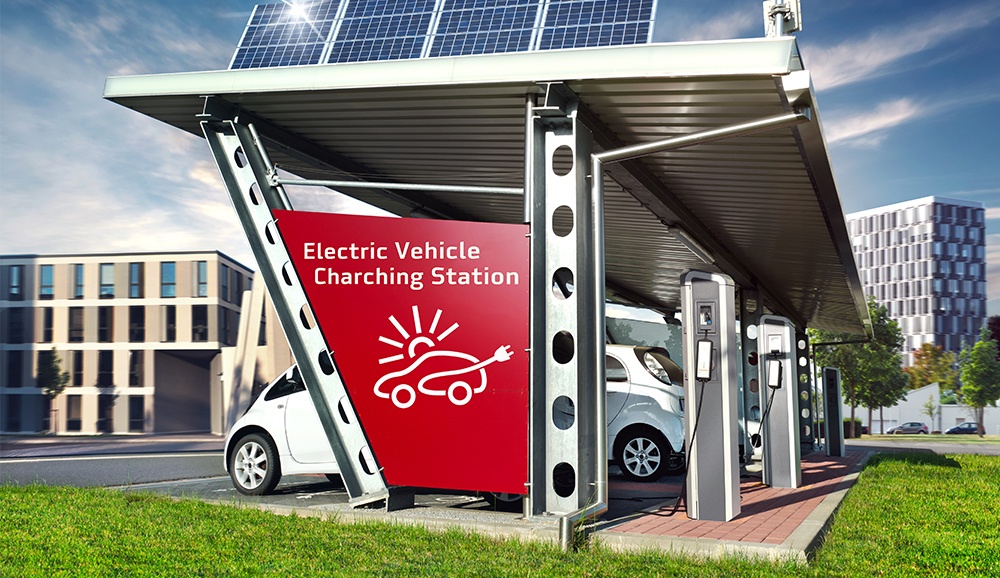 If you're wondering if the electrification of the automotive industry is really, truly a thing, here is your answer: YES.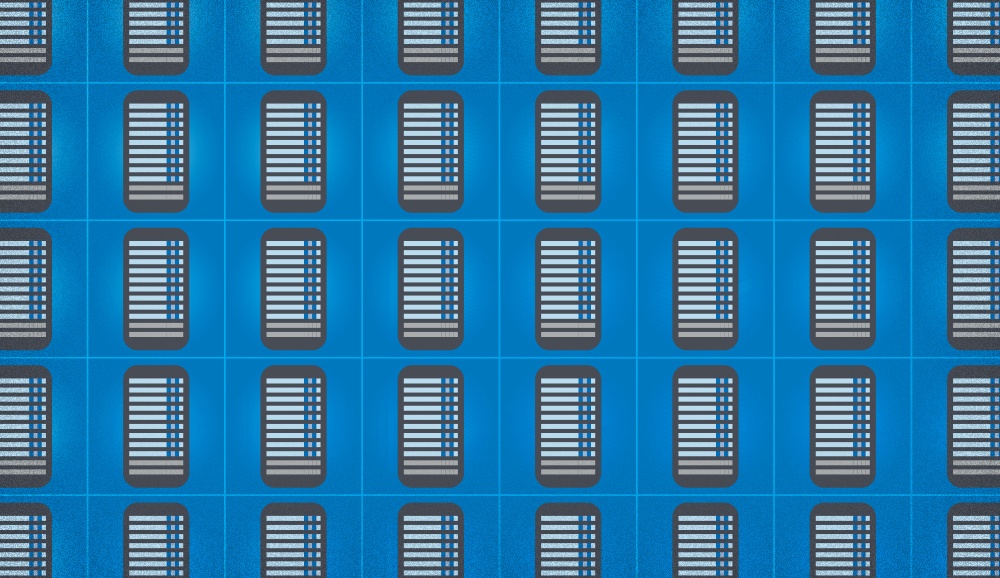 Taking a modular approach to data center development is gaining more attention among data center operators, and it's easy to see why. In an industry where even a highly accelerated schedule isn't always fast enough, any strategy that increases speed to market is valuable.