Today's trending topics explored by key industry leaders.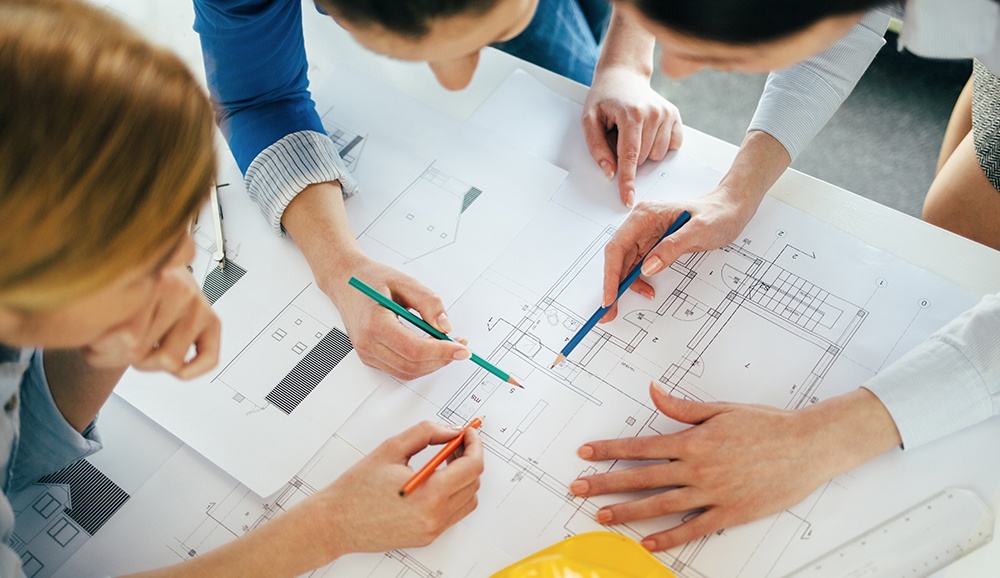 Engineering is a male-dominated field. However, as women are increasingly finding their way into STEM careers and on up to the C-suite, alternative project delivery teams, including design-build/engineer-procure-construct (EPC), also are becoming more diverse.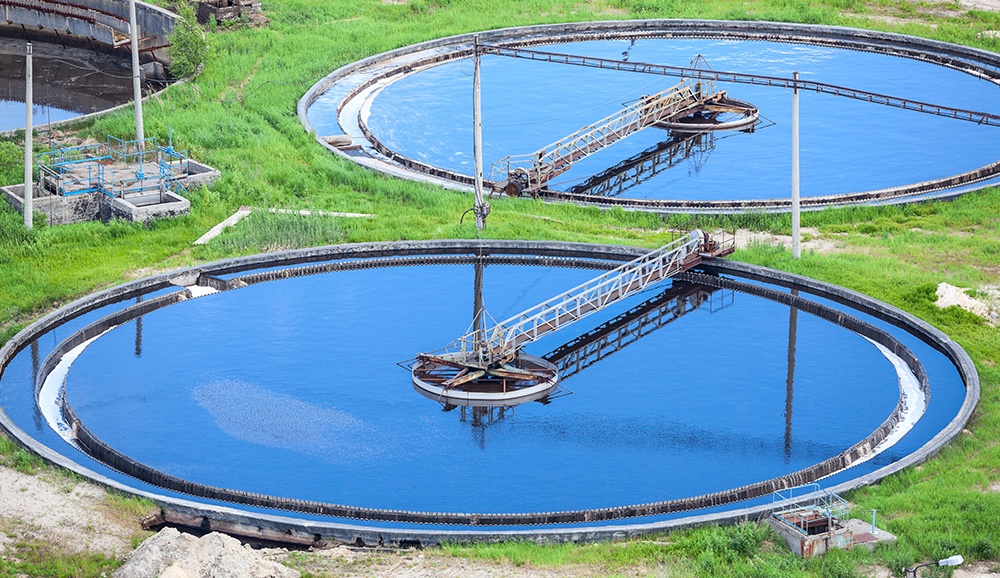 For most of human history, running out of water was a real risk, and one that wasn't easily ignored. When your next glass of water or the ability to irrigate your crops comes from the local well or river, it's hard to forget water is a finite resource. As Ben Franklin put it, "When the well is dry,...