Today's trending topics explored by key industry leaders.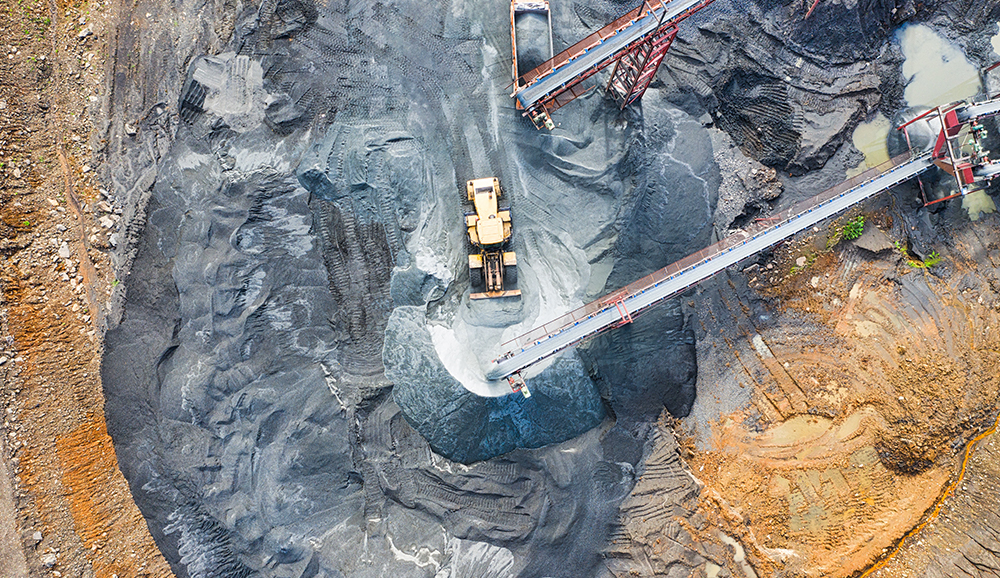 To the lay person, a picture is worth a thousand words. To mining industry leaders, UAV footage could be worth thousands of dollars in operational cost savings. Photographs — specifically aerial photographs obtained by unmanned aerial vehicles (UAVs) — provide critical information and documentation...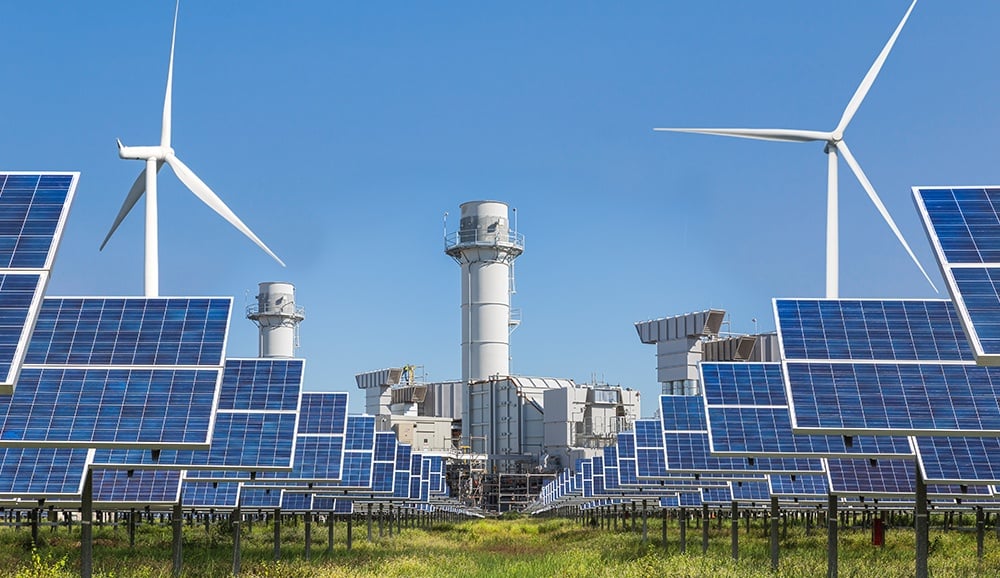 In September 2018, California raised its already ambitious renewable energy goals and is now aiming for 100 percent clean energy by 2045. Hawaii announced a similar goal three years earlier. Other states — particularly those in the western U.S. — are just a step behind, implementing higher...