Today's trending topics explored by key industry leaders.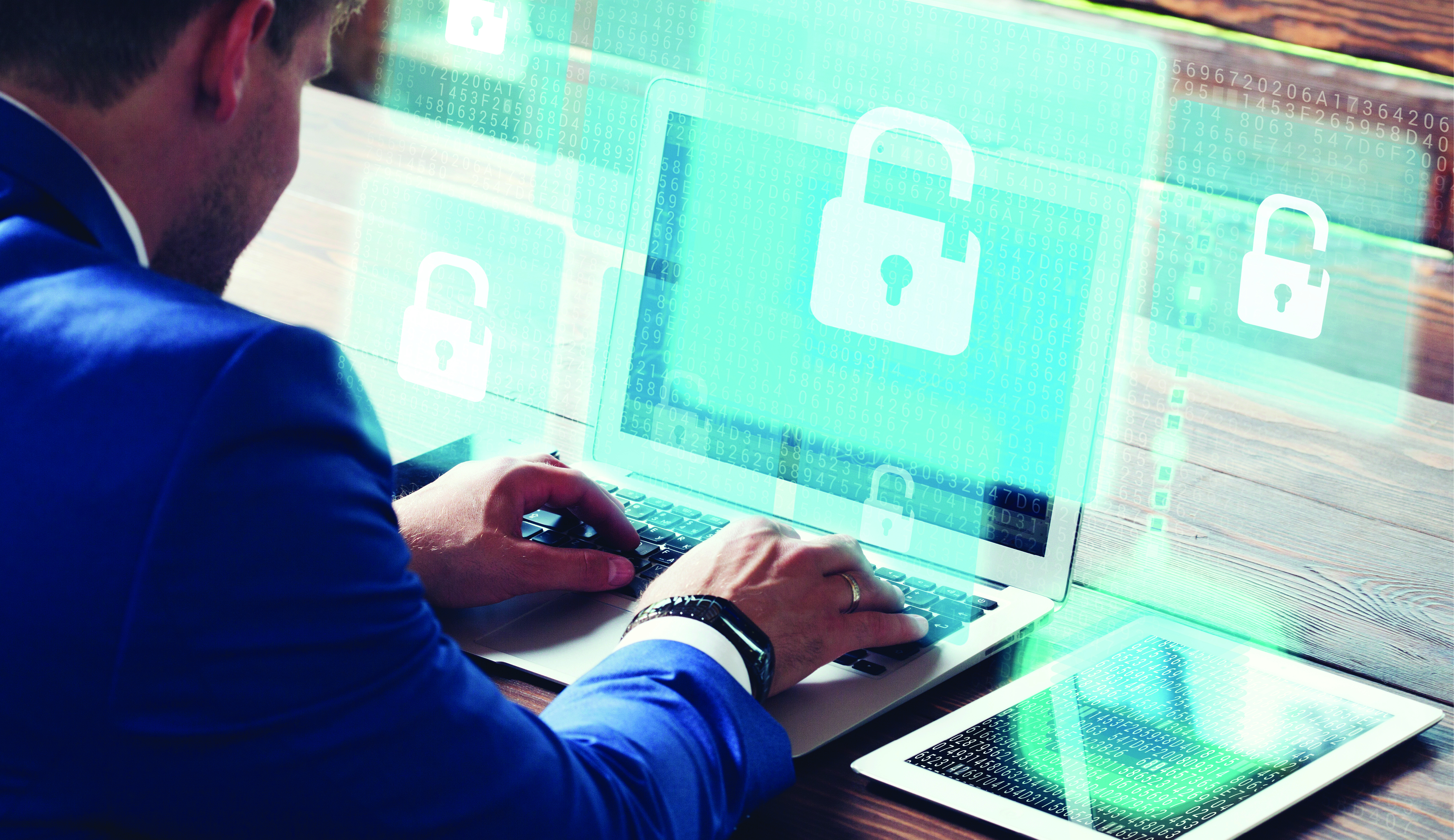 It's not easy to protect something you don't know you have. And yet, many power utilities have been attempting to do just that for years.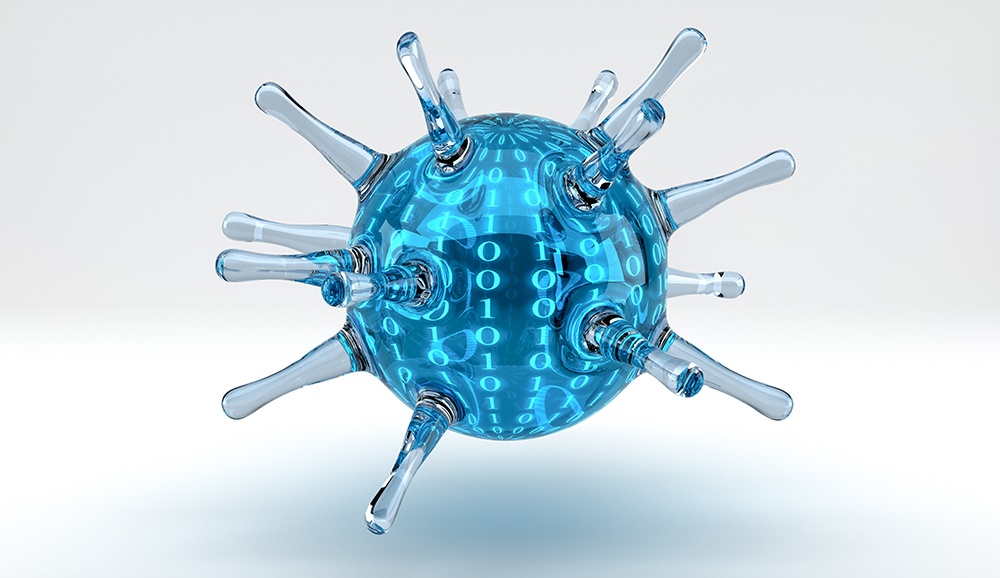 Over the past several years, the world has seen an increase in the use of malware to directly and maliciously affect critical infrastructure. In 2012, a piece of malware known as Shamoon was used to overwrite the hard drives of some 30,000 computers at Saudi Aramco, the Saudi Arabian national...