Today's trending topics explored by key industry leaders.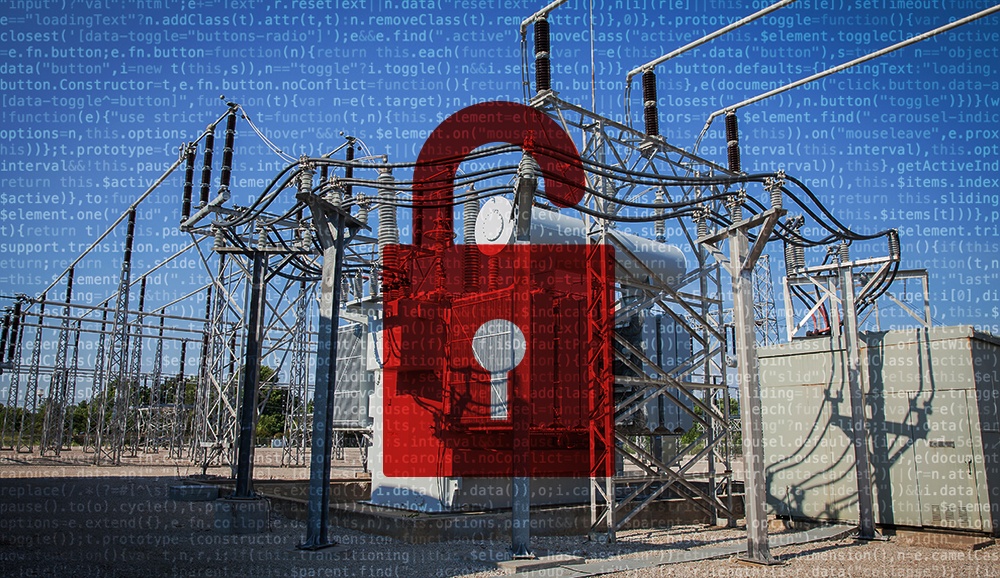 Commissioning — the process that verifies a substation security system operates in a manner consistent with its design — commonly starts in the final weeks before the system is handed over to the security operation center. But that can be a mistake.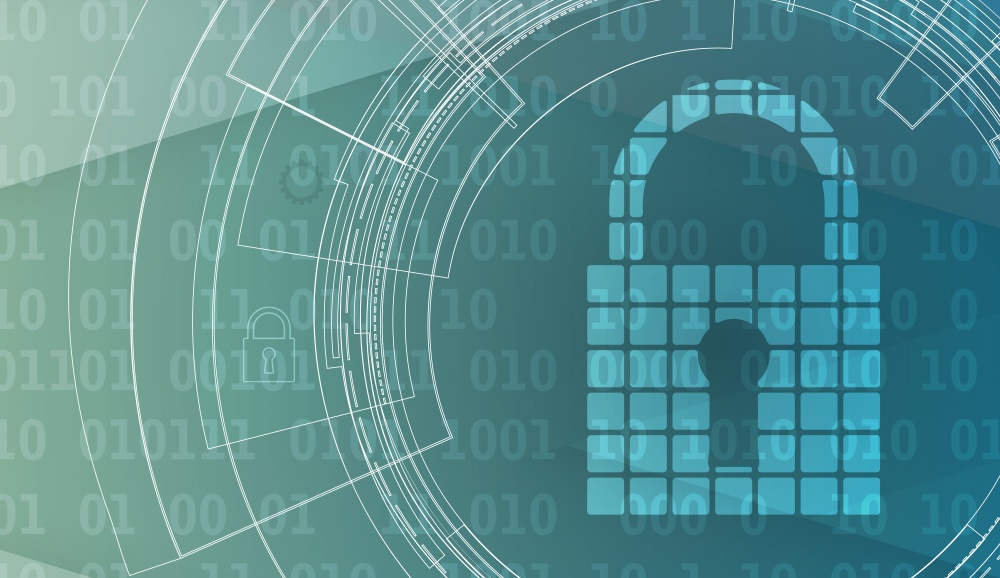 Sept. 1, 2017, marked the start of the one-year countdown to enforcement of the CIP-003-6 low-impact requirements covering Physical Security Controls and Electronic Access Controls. While an entire year might seem like a long time, meeting that deadline still could be a challenge for some.