Today's trending topics explored by key industry leaders.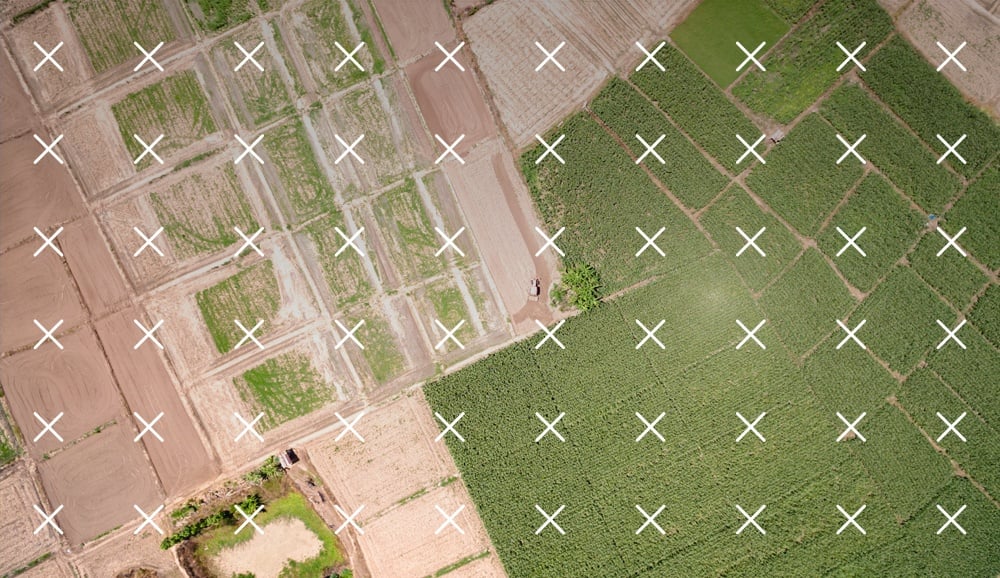 "Will this site work?"
Clients seeking assistance in strategic site selection for data centers will inevitably ask this. That question, however, fails to get to the real purpose of strategic site selection. Finding a site that "works" is important, but finding a site with specific strategic...