Today's trending topics explored by key industry leaders.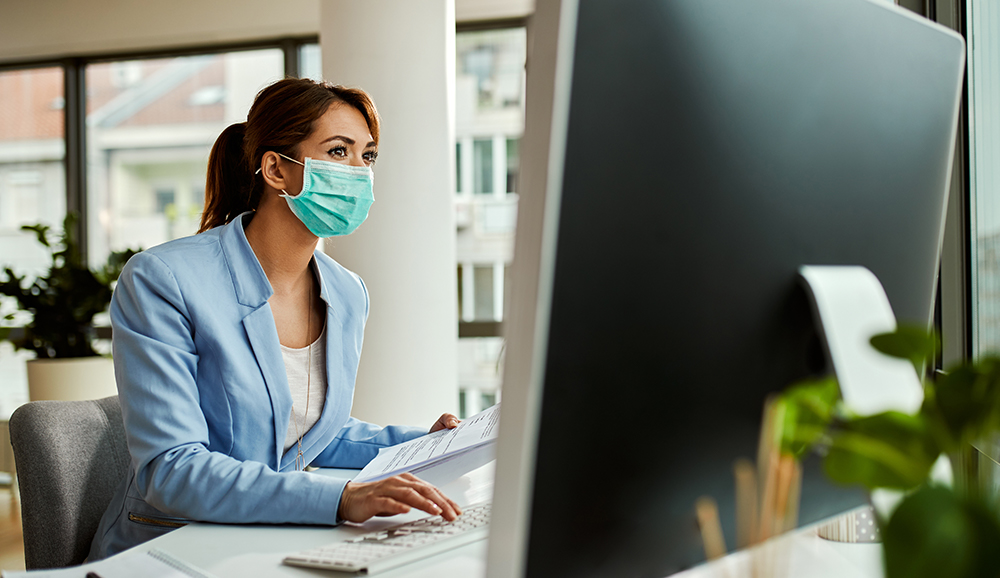 After months of self-isolation and uncertainty caused by the coronavirus pandemic, the country is now looking for ways to make returning to normalcy effective and safe. And one of the main questions on everyone's mind is, "How do we go back to the workplace?"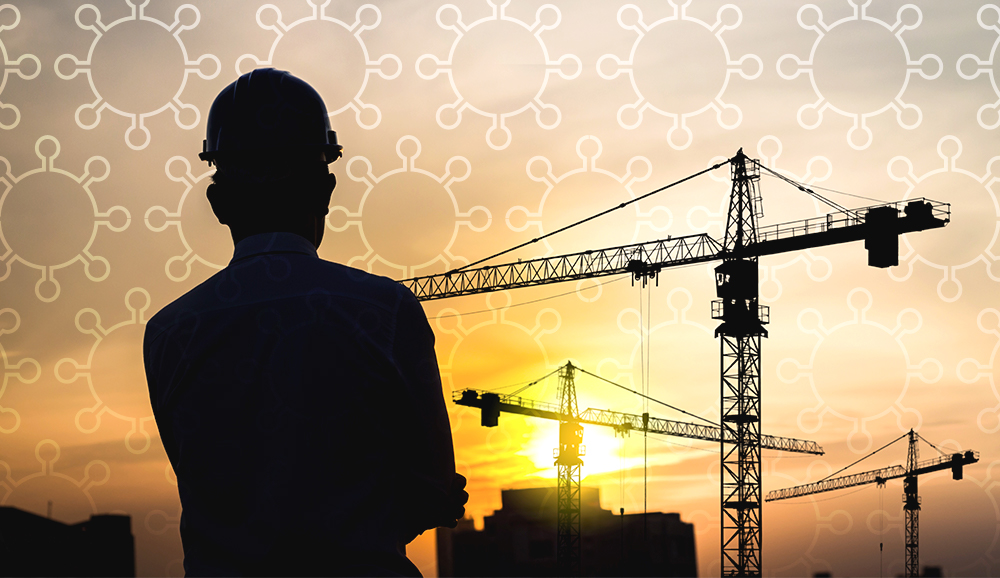 If history has shown our industry anything, it's that the need for critical infrastructure doesn't disappear with added risk. The continuously developing COVID-19 pandemic has threatened the stability of the economy and many of the industries we serve. But construction projects — and the workers...