Today's trending topics explored by key industry leaders.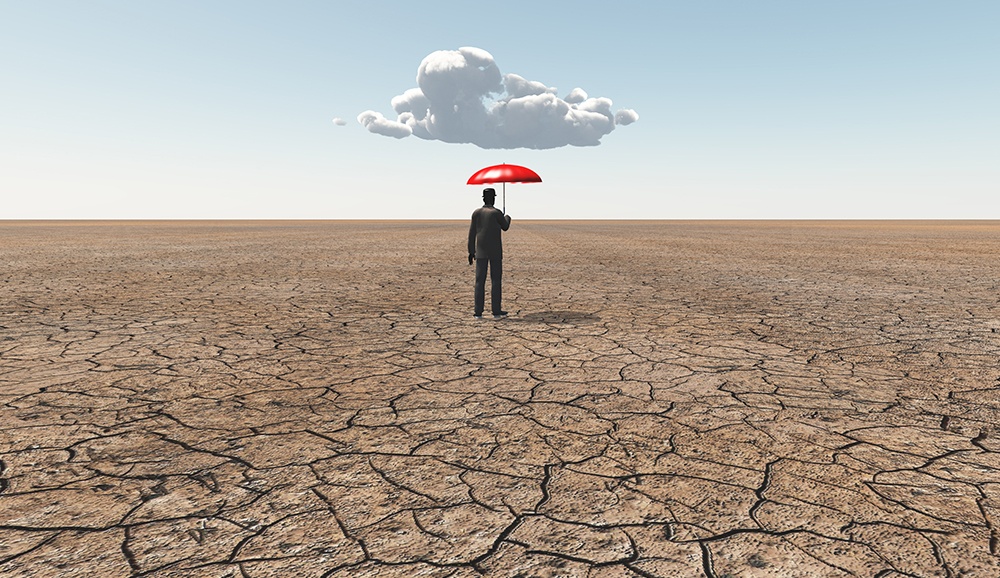 Many communities across America don't spend time imagining a day without water and what effect that would have. However, long-term drought has made this frightening scenario far too close to reality. As a result, many residents are well aware of the consequences.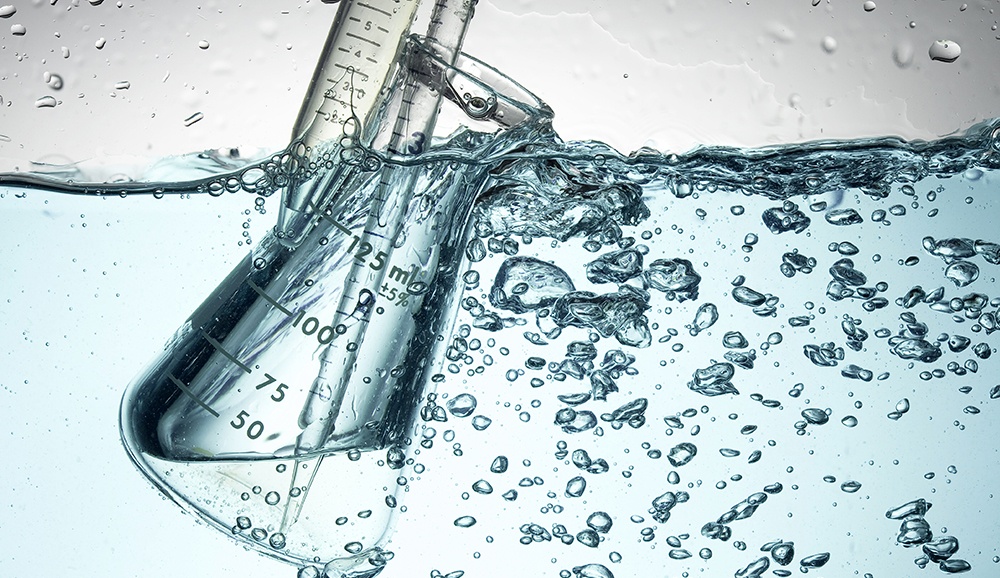 Communities across the country are experiencing population growth in combination with aging infrastructure. Such growth provides many opportunities, including increased retail and commercial sales, industrial expansion and the attraction of new customers.