Today's trending topics explored by key industry leaders.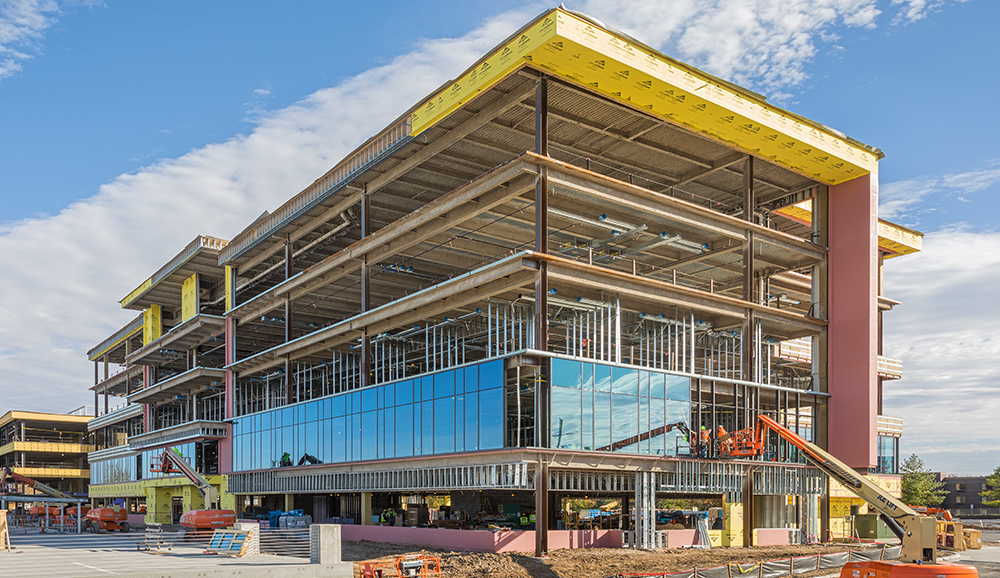 The concept of master builder dates to ancient times. In fact, the word architect comes from the Greek for chief (arch) and builder (tektōn). For centuries, the master builder blurred the lines between architect, engineer and builder. However, over time those lines grew more defined as the industry...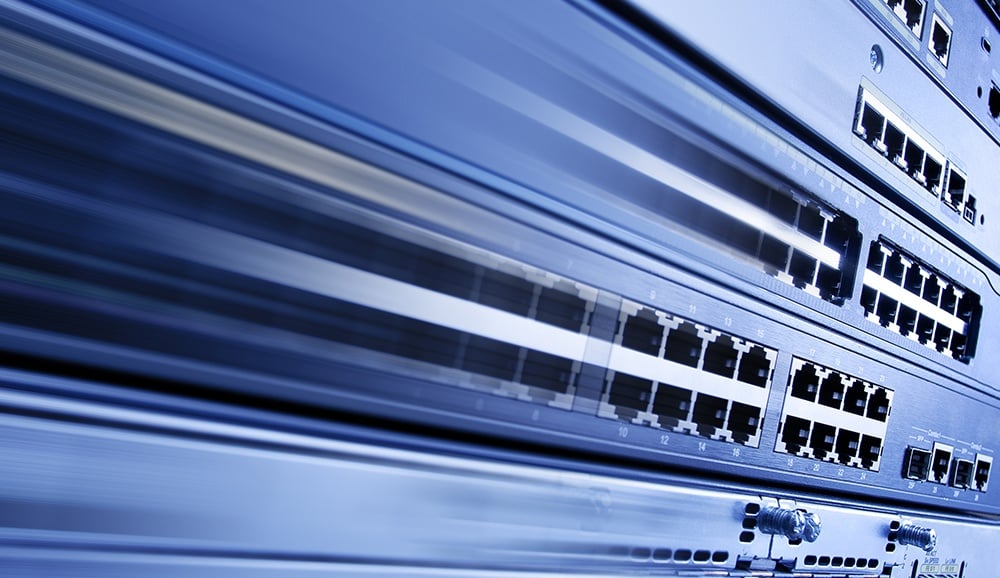 Integrated design-build is the only form of project delivery that can keep pace with the high demands of the tech industry.