Today's trending topics explored by key industry leaders.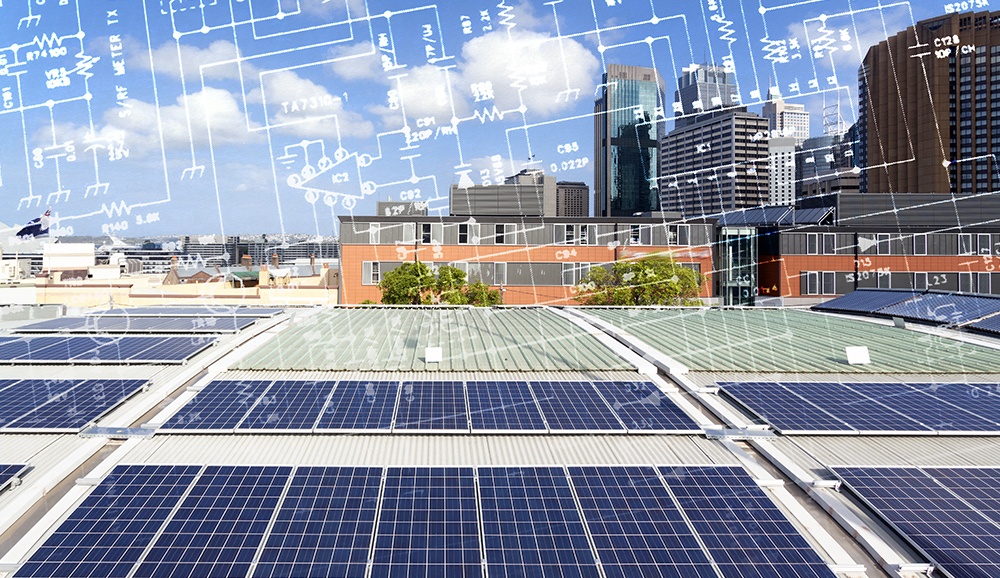 As utilities and communities look ahead to their energy futures, they have a choice.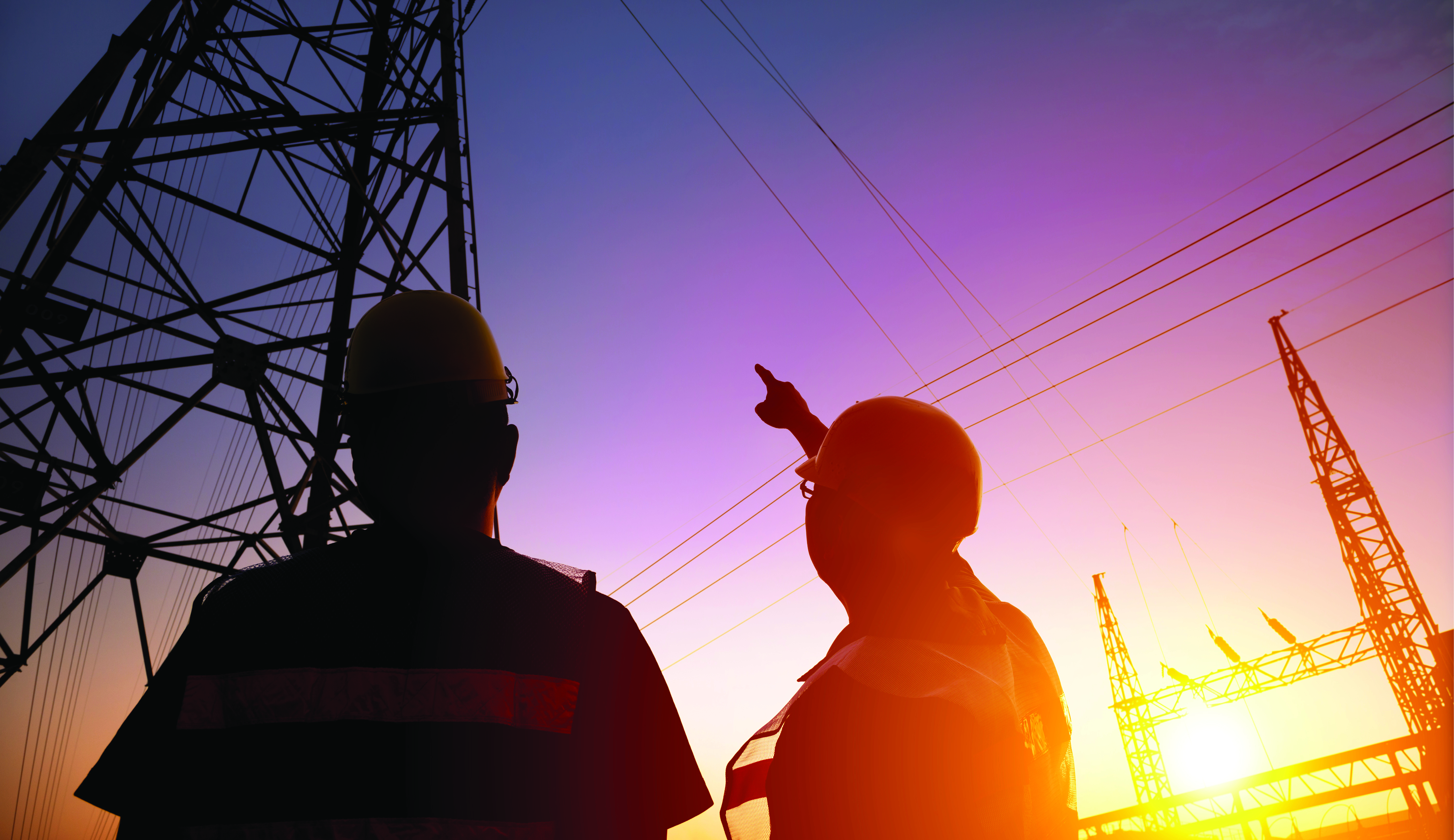 Forty years ago, ARPANET was just getting off the ground. At that time, grid planning was built on the assumption that current and voltage decrease as power moves away from a substation. In this model, there was time for transformers and other equipment to cool overnight. Power flowed in one way....