Today's trending topics explored by key industry leaders.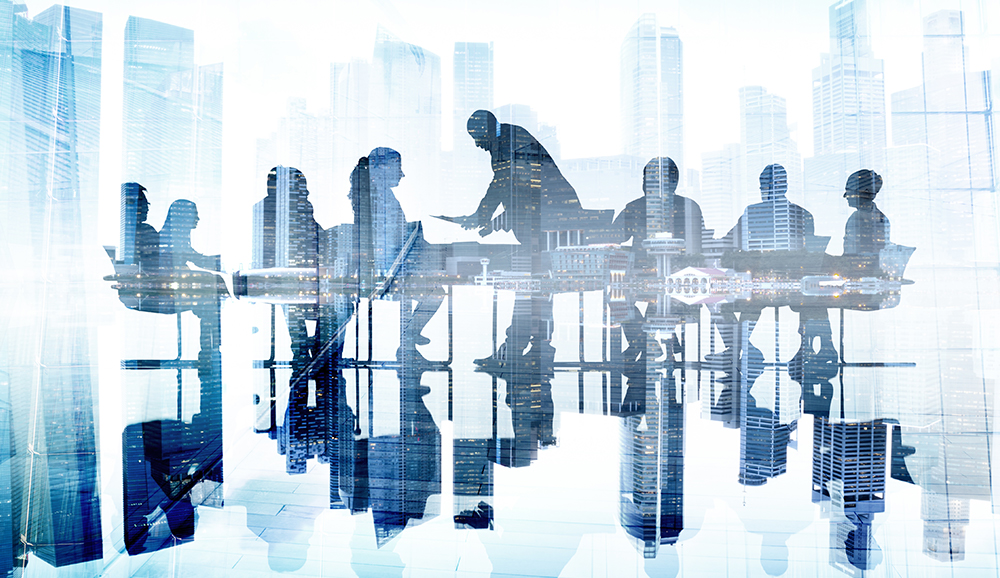 Change management refers to the many approaches used to prepare and support a business in making organizational change. Unfortunately, it's usually associated with convincing people to shift from where they are to somewhere they don't necessarily want to be. The entire concept is predicated on...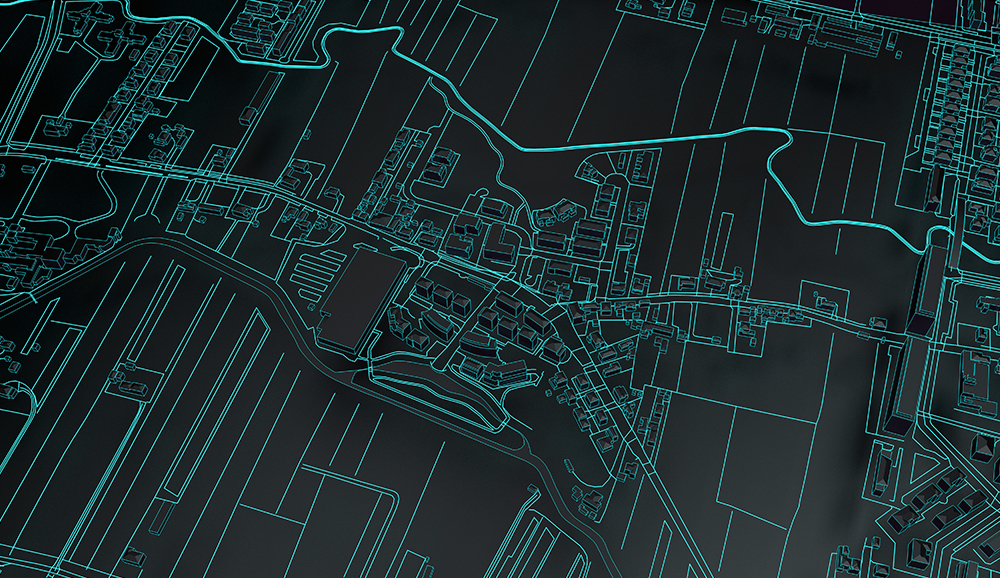 You can't get the right answers if you're asking the wrong questions. So to get the answers our cities need to plan their roadways' futures, those of us involved in transportation planning must start asking different questions.