Today's trending topics explored by key industry leaders.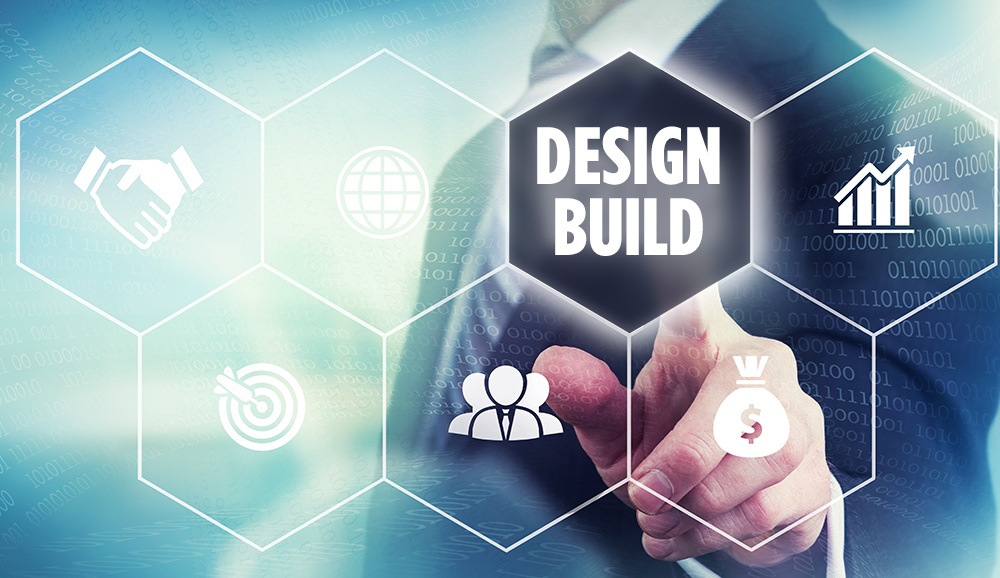 Preventing capital project costs from spiraling out of control is a primary concern for most public entities, but the traditional design-bid-build project delivery model can't always provide the early cost certainty clients seek.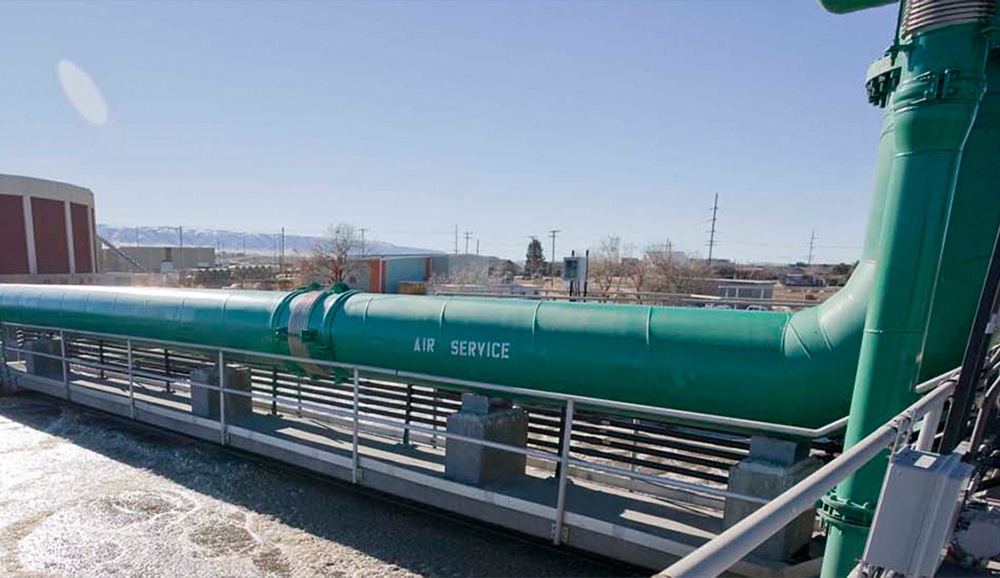 The water and wastewater industry is heavily regulated to protect our environment and prevent harmful pollutants from infiltrating drinking water sources or groundwater used for crop irrigation. Municipalities are responsible for making sure these regulations are taken seriously and put into place...