Today's trending topics explored by key industry leaders.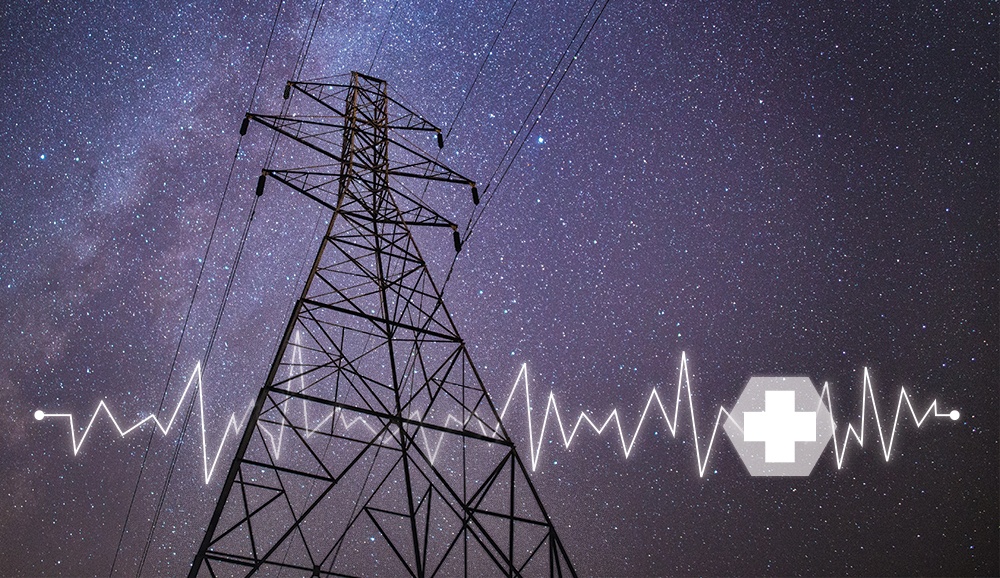 When you think of asset health, you may not instantly make a connection between its uses and the efforts of utilities to develop grid planning processes. However, utilities can easily apply the benefits to track the condition of components and equipment related to the distribution of power to...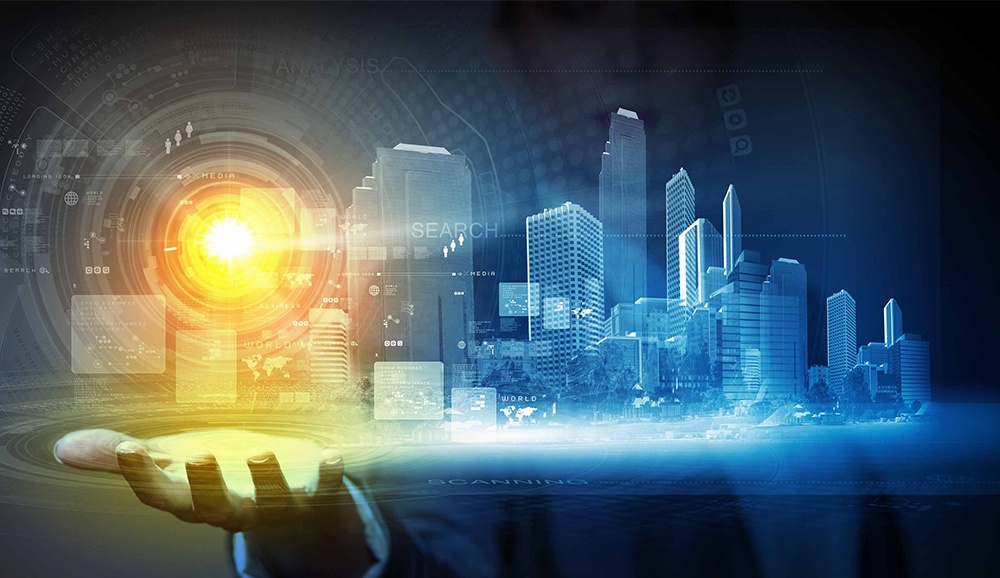 To understand how augmented reality (AR) and smart glasses could transform the business of asset management services, consider what happens when an important piece of equipment unexpectedly malfunctions at a factory or power substation.