Today's trending topics explored by key industry leaders.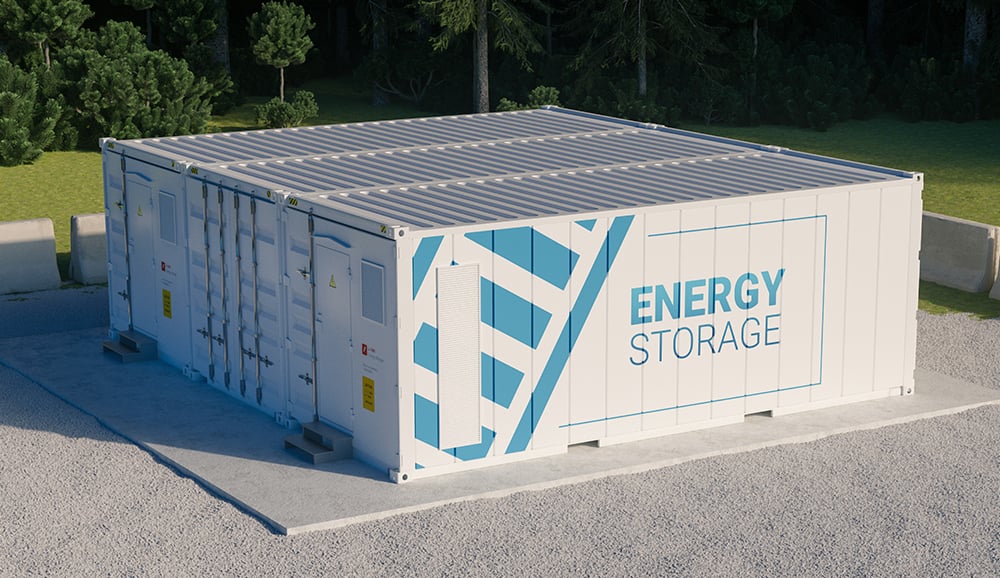 As you think about your battery energy storage projects in the coming weeks and months, the coronavirus pandemic will surely also be on your mind. As you make plans, here are some things to consider: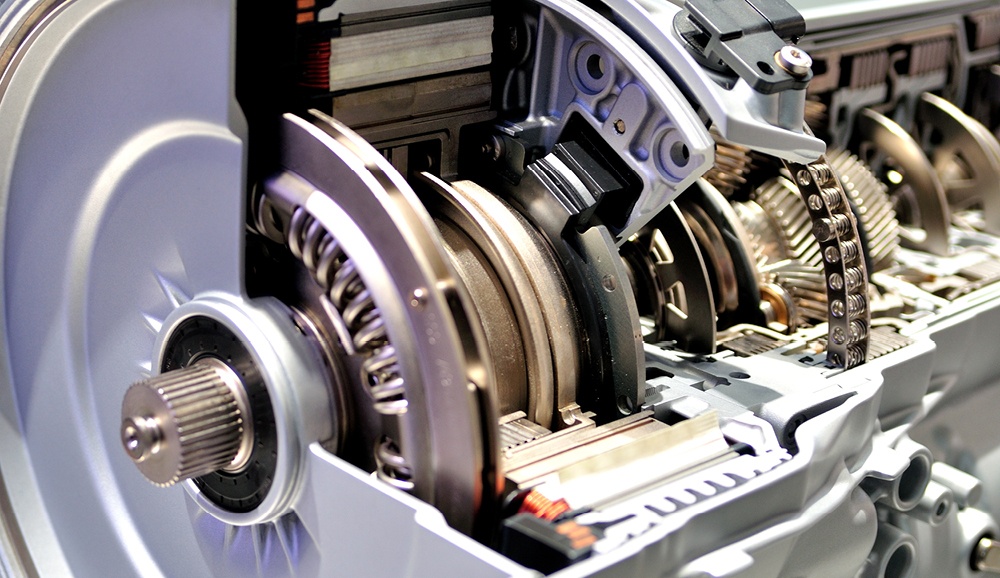 Conceptually speaking, today's black start units are not fundamentally different from the vintage units they are replacing. Most still depend on diesel generators to bring an electric power generation plant back online after a widespread outage.