Today's trending topics explored by key industry leaders.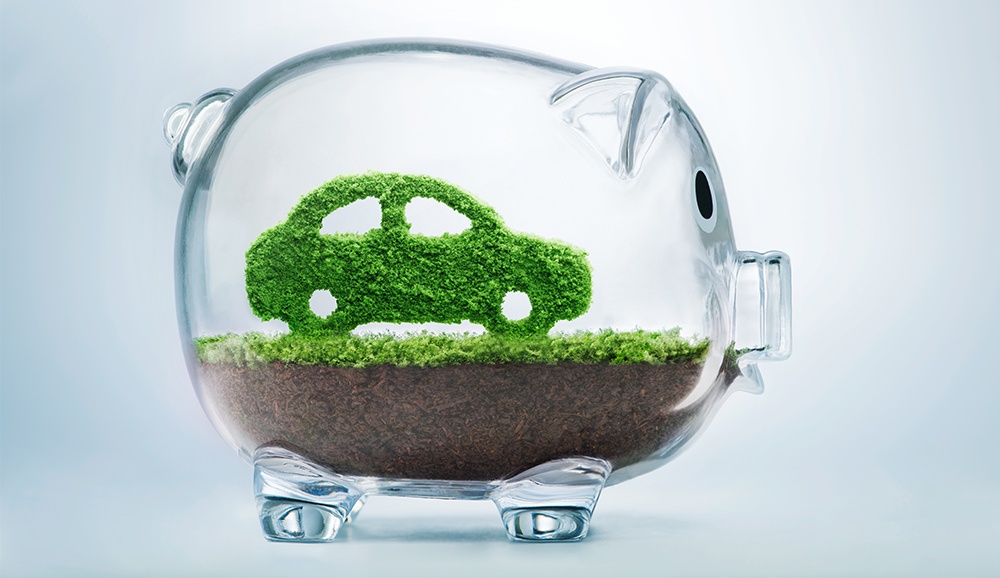 California is literally and figuratively charging ahead by setting lofty sustainability-related goals, which can be achieved through electrification initiatives.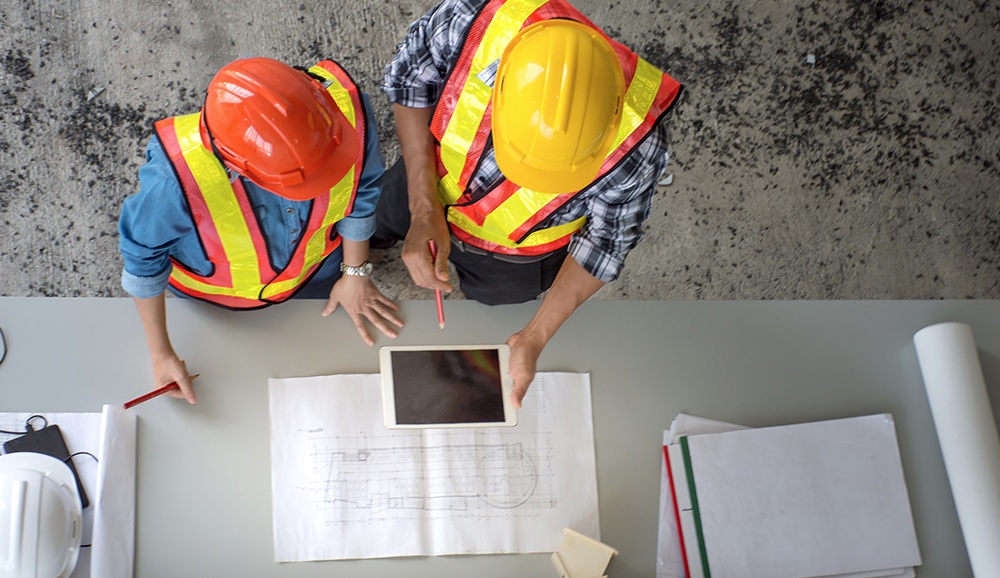 As more studies roll in regarding women in leadership, it's becoming clear that female empowerment isn't just good for women, it's good for everyone.