Today's trending topics explored by key industry leaders.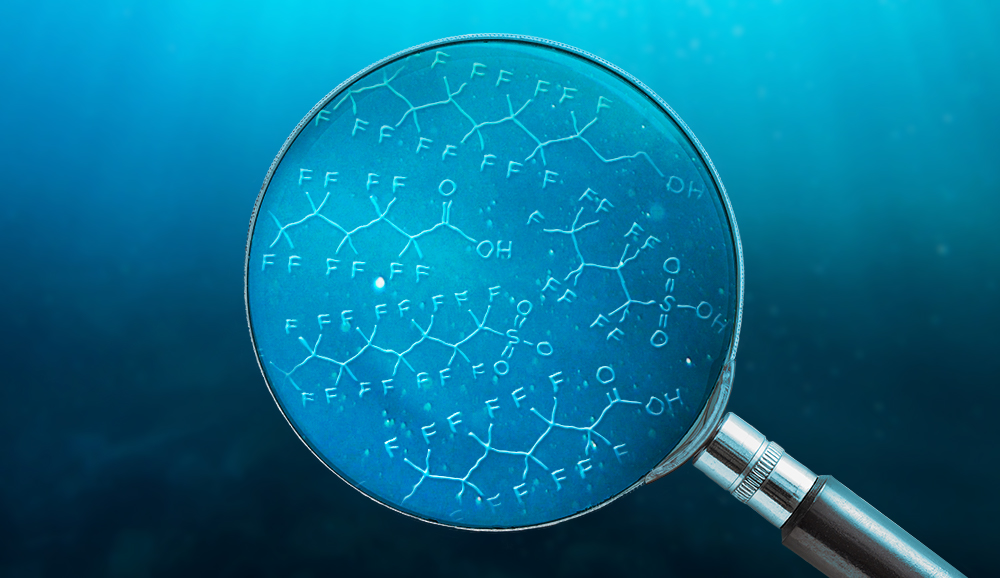 Per- and polyfluoroalkyl substances, also known as PFAS, are a leading environmental topic of discussion across the U.S.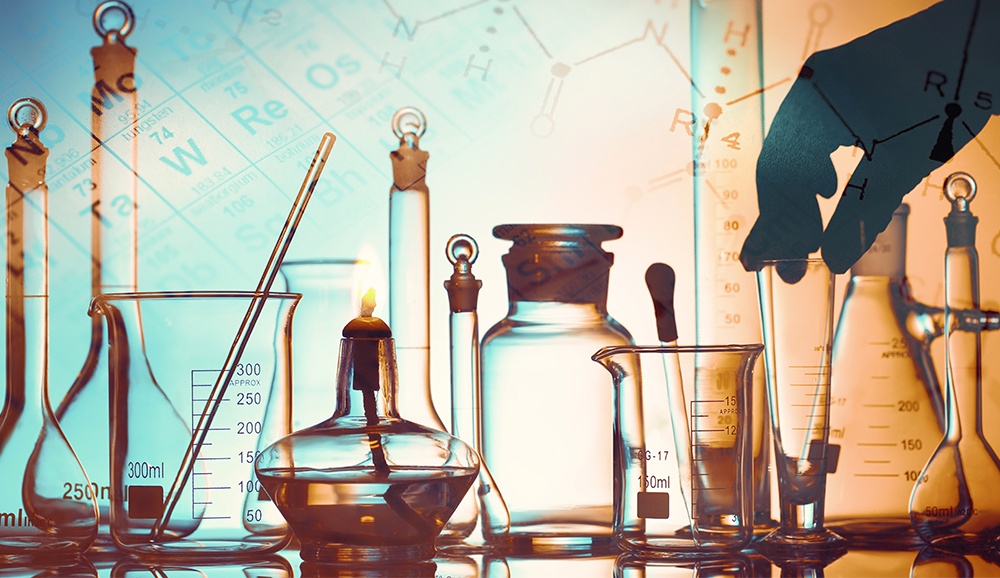 The term emerging contaminants (EC) is applied to compounds and substances that, for one reason or another, are the focus of new environmental regulations or rulemaking, public health advisories and, in some cases, litigation. New regulations and an evolved understanding of contaminant toxicity and...