Today's trending topics explored by key industry leaders.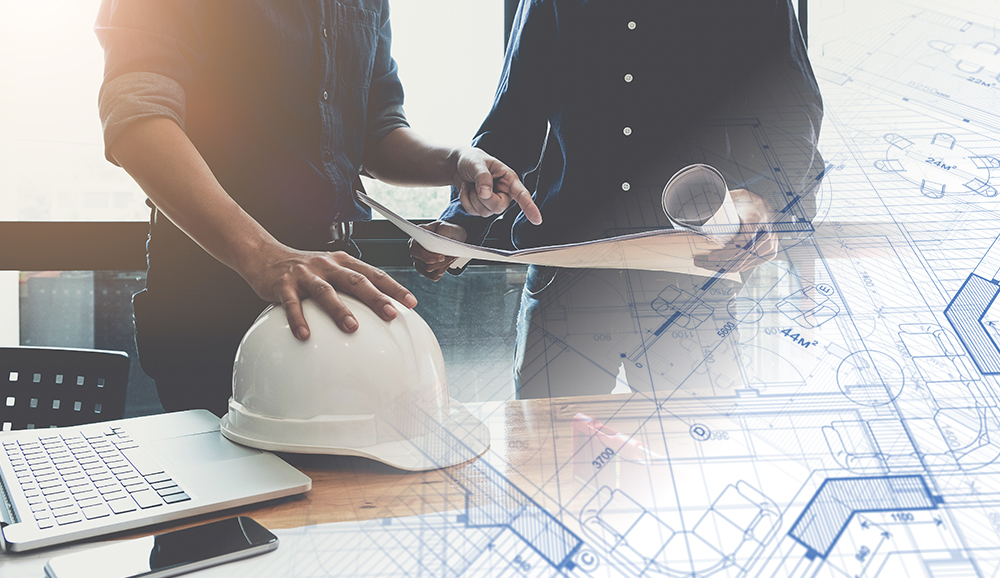 Workforce reductions and an increase in competition for engineering skills are affecting organizations throughout the energy industry. As the cost of power decreases and the implementation of renewable solar and wind increases, utilities are experiencing a reduction in engineering teams, project...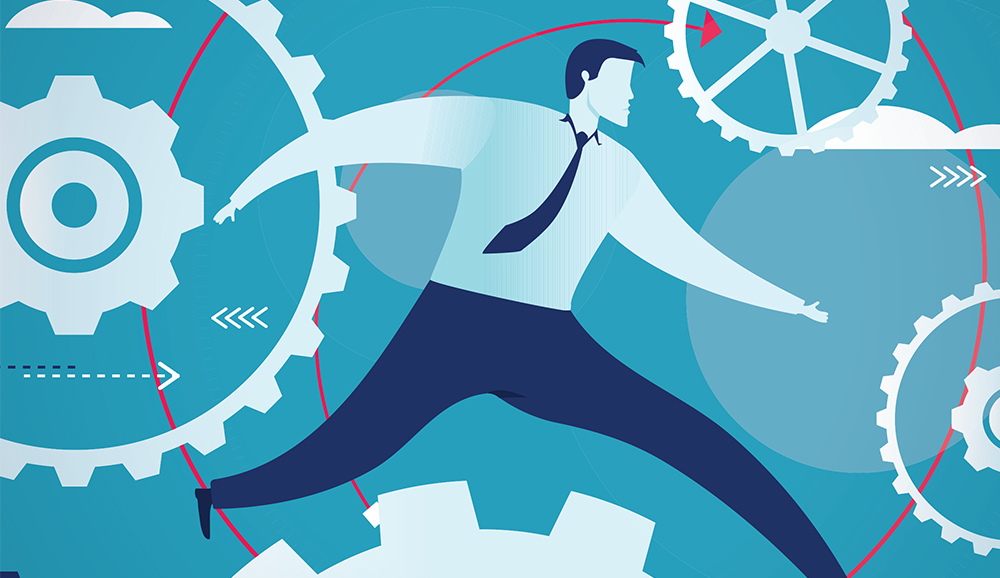 Today's experienced science, technology, engineering and math (STEM) workforce presents both opportunities and challenges for engineer-procure-construct (EPC) companies and their clients. Knowledge and experience acquired over decades of hands-on engineering work is invaluable, but hiring such...