Today's trending topics explored by key industry leaders.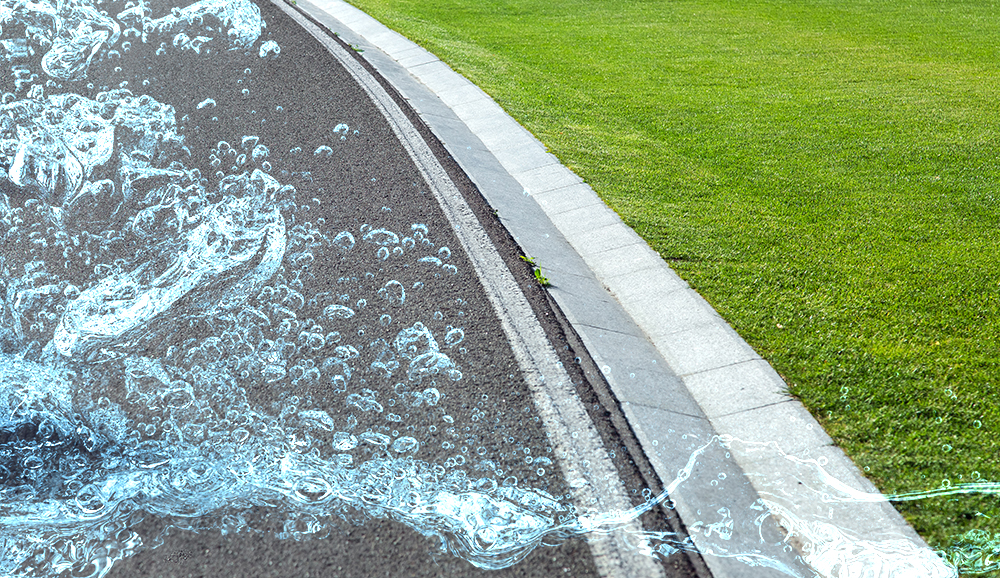 It's possible — or at least worth considering — that we have been doing urban planning backwards.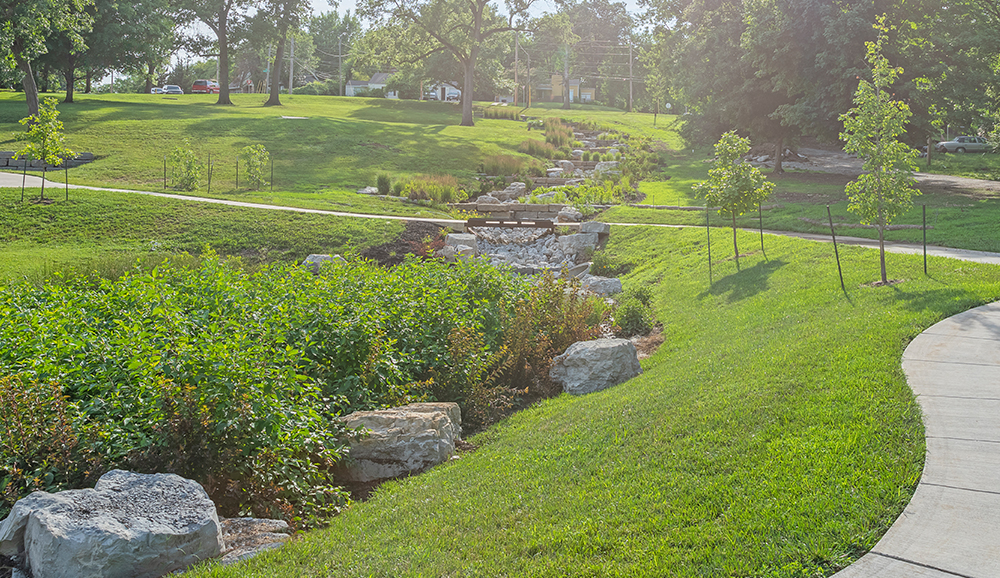 Few people give much thought to where a raindrop goes after it falls from the sky, but stormwater management can have powerful environmental and operational implications for municipalities across the country.