Today's trending topics explored by key industry leaders.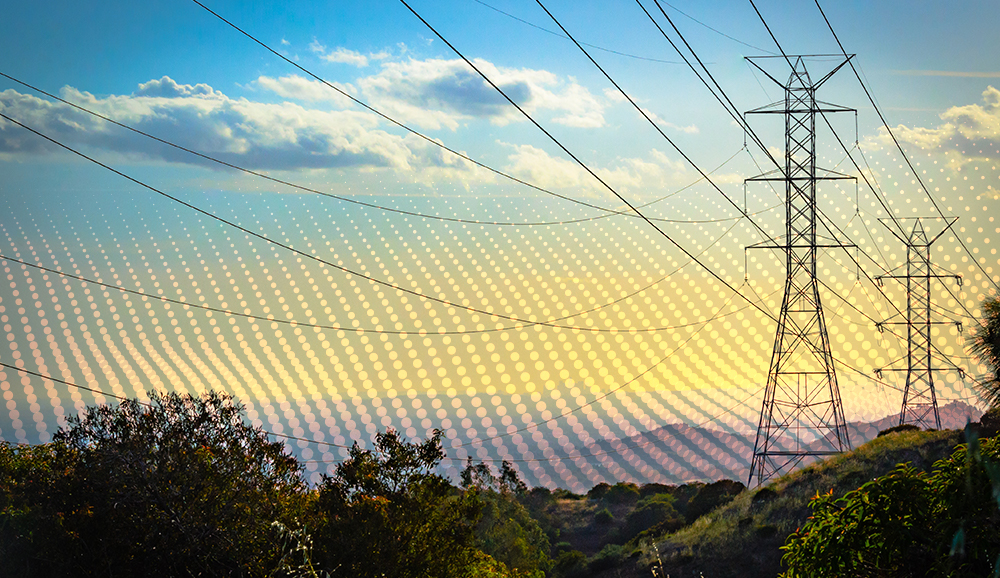 From huge data centers and the growth of electric vehicle usage to renewable integration and distributed energy storage, the demand and operating dynamics for delivering sufficient and reliable electricity have never been greater. Utilities that embrace strategic project management principles...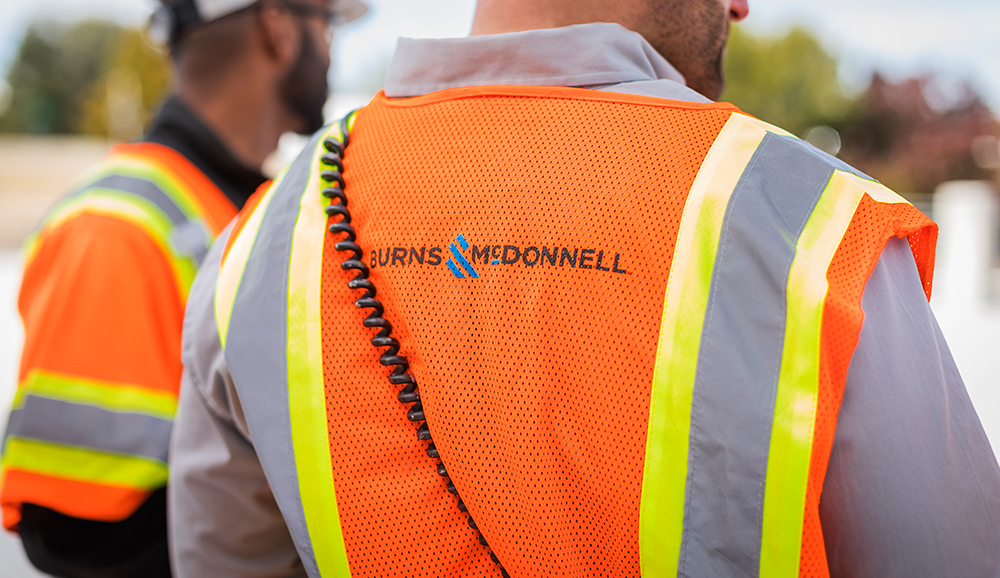 A program management (PgM) approach isn't appropriate for most projects. But when the conditions are right, it's almost always a good idea to utilize it.