Today's trending topics explored by key industry leaders.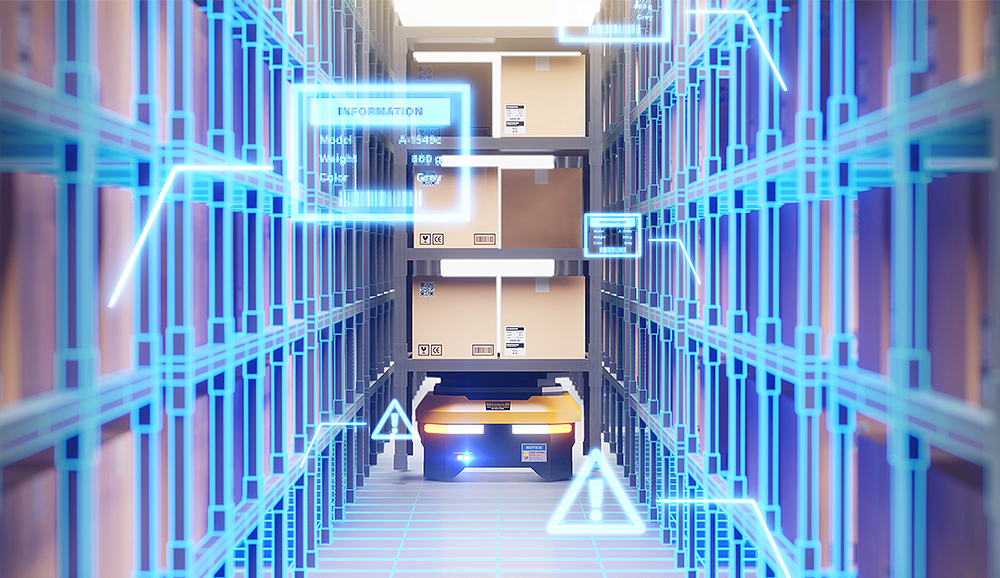 The new normal for operating in the workplace will likely look different as a result of the COVID-19 pandemic. While it's unknown exactly what that future holds, many businesses may need to consider implementing different processes in order to abide by new rules and regulations.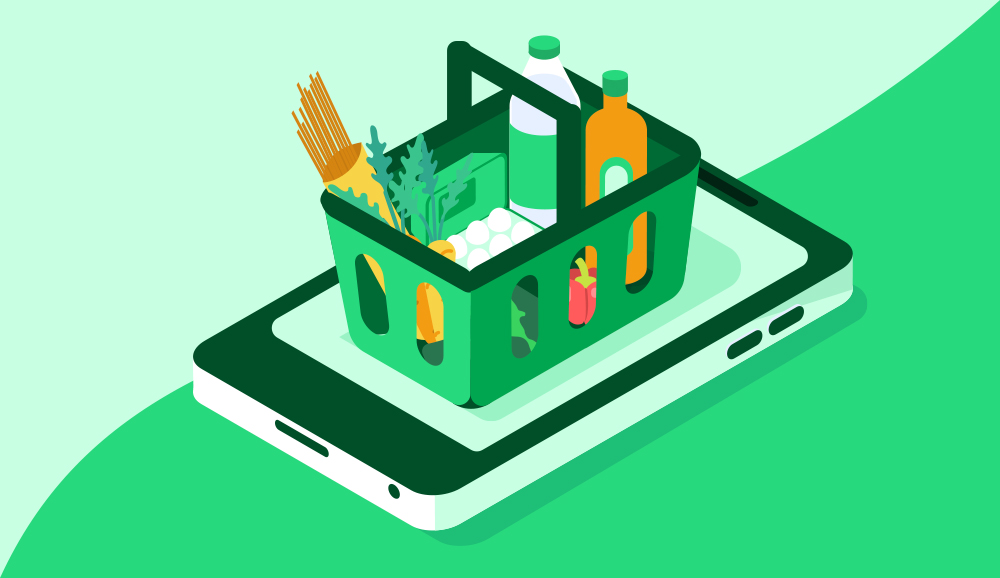 As shopping habits have changed, consumers have been conditioned to receive their online orders within one to two days. The evolution of e-commerce is driving the need for more labor, but with a lack of labor in this industry, factories are looking for advanced technologies to continue to deliver...