A Clear Line of Site: Using Strategic Site Selection to Bring Data Centers Online Quickly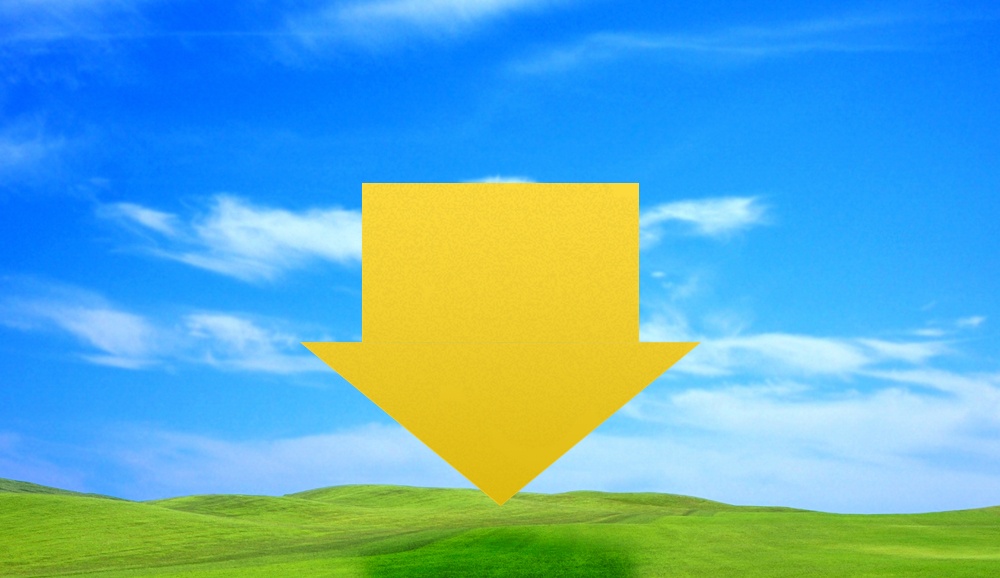 Netflix and YouTube were responsible for over half of the world's downstream Internet traffic in 2016, according to a report from Sandvine. By 2020, analysts expect bandwidth demand from online streaming services to grow even larger. This trend, coupled with a shift to the cloud, has created increased pressure to develop powerful data centers — and more of them — putting greater demand on the electrical grid.
It is clear that the world is increasingly dependent on data. For companies in this business, solutions that get mission-critical facilities online faster create a competitive edge and a reliable foundation. Proven strategies for reducing the time required to develop, design and construct data centers will help developers gain the advantage.
Building a Foundation for Speed to Market
Operators should make sure their site selection process leverages a robust and proven methodology to identify strategic sites that offer cost and/or schedule advantages. Analyzing the local utility's transmission system is a good way to start, revealing optimal locations on the grid where demands from data centers can provide load-balancing benefits, thus creating leverage to negotiate lower rates with the local power utility. Additionally, this may allow a utility to defer or eliminate the need to perform costly upgrades to the transmission system.
Leveraging Existing Infrastructure
An evaluation of nearby utilities can reduce the need to upgrade existing infrastructure and expedite the process of obtaining easements. Operators can identify substations with adequate capacity that are close to the site and where diverse feeds could be designed. Equally as important is finding fiber access routes that are available with geographically diverse carrier paths. Finally, operators should avoid overlooking the proximity of water distribution lines. Locating near water transmission mains can dramatically reduce the time to market when evaporative cooling towers are used.
Right-Sizing the Air Permit
Most data centers rely on diesel or other fossil-based generators as a source of backup power, necessitating air permits similar to those required by conventional power plants. This is a long-lead time item, but having a partner with experience can help. Work with a contractor who has experience permitting new generating facilities and whose teams work together to right-size the air permit for the facility. This can serve to both expedite the project schedule and mitigate future compliance demonstration risk.
Once an ideal site has been selected, developers can use smart project delivery approaches such as staged or just-in-time infrastructure, modular designs or a design-bid-build approach. A methodical and objective siting process combined with smart deployment strategies will bring new data center projects to life faster than the competition.
With consumer demand for cat videos, viral memes and movies-on-demand growing, data center developers have an enormous market opportunity. Low costs and speed to market will win in the end. So, what are you waiting for?